Lawn Care Service in Brentwood- Top Rates Service!
For the majority of homeowners who live in Brentwood, MO, lawn care doesn't fit their perception of a "home improvement". In their eyes, it's more of a homeowner-level weekend chore. They would be wrong in this assessment.The level of skill needed and the required investment in time are beyond most property owners in Brentwood Mo's ability. To be done properly, it is recommended to use a professional lawn service in Brentwood, Mo. It cannot be treated as a hobby.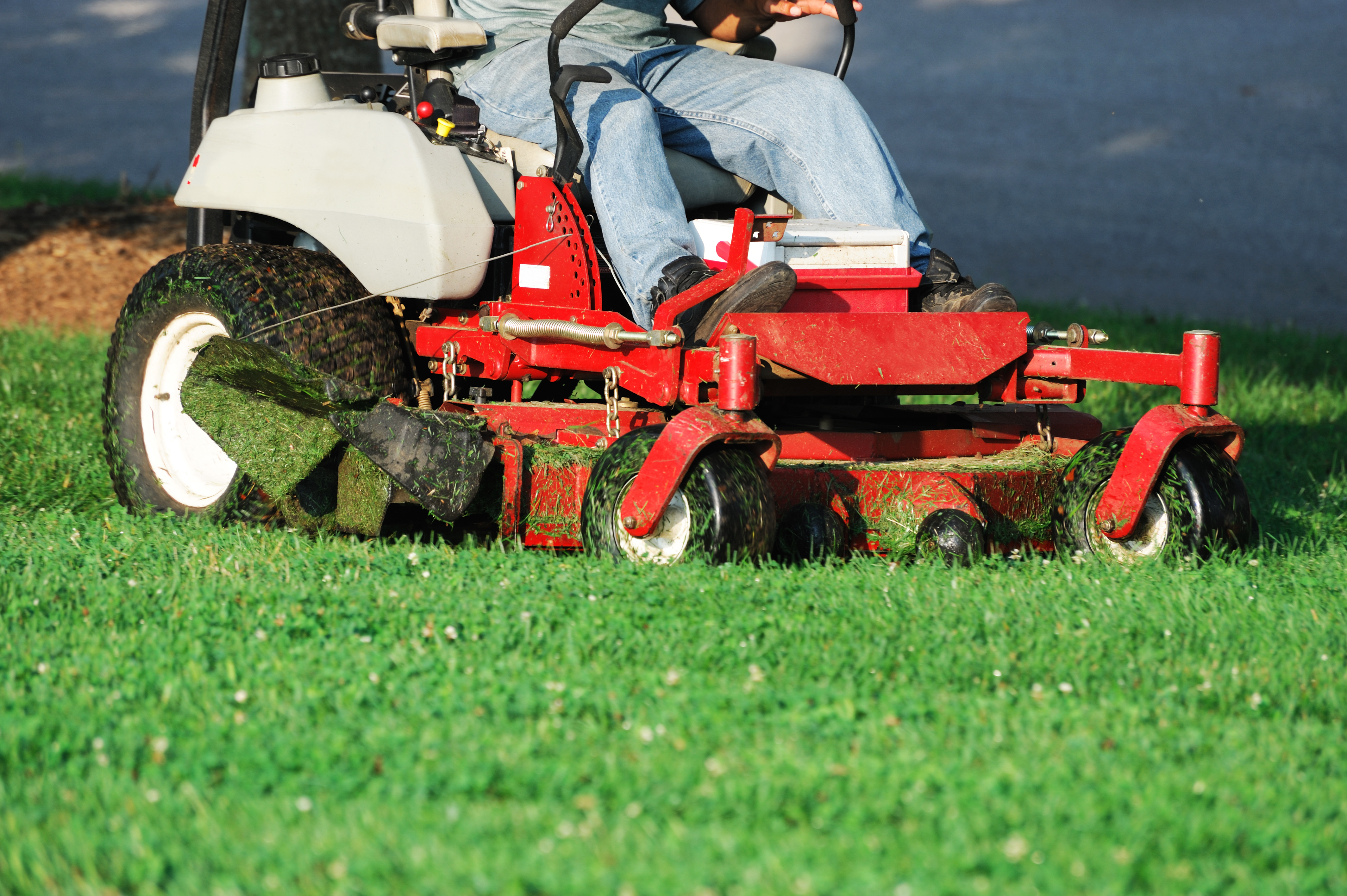 It involves much more than merely watering and mowing.This is why the services of a professional lawn service in Brentwood, MO, is so important.

Brentwood Landscaper- When You Want the Very Best Call us!
The Benefits of Using a Professional Lawn Care Company in Brentwood, Mo

Lawn care Brentwood, MO – proper lawn care – is too time-consuming and difficult for most property owners. Seeding, installing turf, fertilizing, watering, cultivating, weeding, applying herbicide, treating for disease, mowing, edging, and battling the dozens of species of pests that can damage or destroy is just too difficult a series of chores for the average homeowner.The right Lawn Care company in Brentwood, Mo will have a team of trained and experienced specialists who excel in solving all of these types of problems. Beleaguered owners can begin to have the lawn of their dreams in a matter of days, rather than of months.
What does this mean to you?
Convenience – a well-regarded lawn care company in Brentwood, MO, will come out to your property to inspect it and give you a written evaluation of your current situation and their remedial solutions.
Affordability – the best lawn care Brentwood, MO, will offer multiple service tiers to fit your budget and your particular needs, anywhere from full service to "delicatessen-style" options.
Added value – nothing compares to when your yard is taken care of by the quality lawn care Brentwood, Mo can provide you with. You can rest assured that you are making a sound investment in your home. Not only will you realize added home value – up to 12%, great Return on Investment – up to 150%, but you will also enhance your curbside appeal, which can improve your chances of re-selling the property quickly.
All aboutBrentwood, Mo and Brentwood Lawn Care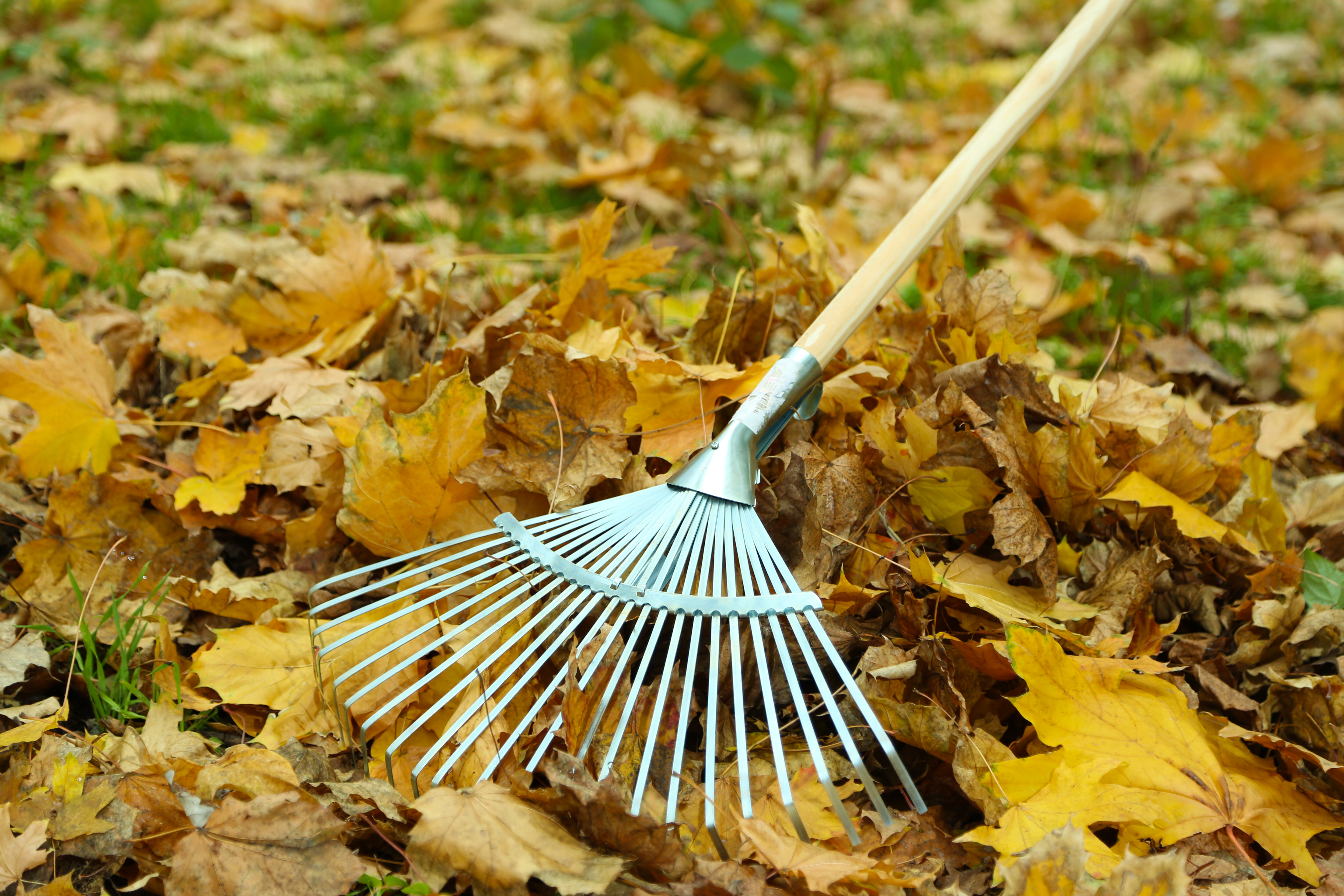 Brentwood is a small suburb of St. Louis, with a population just short of 8000 residents. Part of the land that makes up Brentwood was purchased in the early 19th Century, and it eventually became Maddenville. This little village incorporated and changed its name to Brentwood in 1919. Residents of Brentwood are better off financially than their peers elsewhere in St. Louis County or Missouri as a whole. For example, the median household income for Brentwood is $76,333 – 31% higher than St. Louis County's $58,314.
Unsurprisingly, home values in Brentwood and even Kirkwood, MO are significantly higher than the rest of the state – $164,250, compared to $118,930. In total, the average household net worth is $548,664, compared to a Missouri average of $386,695 and a US average of $484,469.
If you are a residential or commercial property owner and are interested in the best lawn care Brentwood, Mo has to offer, one of the best decisions you can make to protect your investment is to focus on the care and maintenance. Schwartz Brothers Landscape Solutions  can give you as you look forward to your next big home improvement project.