Lawn Care Service in Chesterfield- Top Rated Service!
Finding the next "hot" home improvement project is always a real concern to property owners in Chesterfield, MO. Lawn care in Chesterfield, Mo has recently emerged as an excellent "bang-for-your-buck" option for savvy homeowners.
Real estate statistics show that by investing just 5% of a property's value on landscaping and lawn improvements, a return of up to 150% can be realized.
The yard of a residential or business property is often its "welcome mat" to the world. Visitors feel invited by a full, lush, and healthy yard. If the property is ever put up for sale, prospective buyers are attracted by a neat and well-kept lawn. Some studies have shown that using a lawnservice in Chesterfield, Mo can generate enough interest to speed up the selling process by as much as six weeks.

Chesterfield Landscaper- When You Want the Very Best Call us!
The Positives of Using the Best Lawn Care Chesterfield, MO Can Provide
Why is all of this important?The first goal of any home improvement is to enhance the quality of life of the property's residents. A beautiful lawn does just that. But there are other considerations for Lawn maintenance in Chesterfield, Mo and Brentwood, MO –When a property owner picks the right lawn care company, they are able to realize real benefits almost immediately –
Increased Value –The properly-maintained lawn in Chesterfield, Mo can supply welcome visitors to your home right away. In the event the home is ever sold, real estate experts say that an attractive lawn and landscape can add up to 12% to a home's overall value.
Easier Maintenance– By using the most qualified lawn care Chesterfield, Mo has to offer, homeowners can pick the level of professional help that works best for them. A lot of work goes into proper lawn care. Homeowners searching for Chesterfield, Mo lawn care can feel overwhelmed by the sheer volume and frequency of necessary tasks. –

Planting – it has to start here with seed distribution, direct seed insertion (overseeding), or turf installation
Fertilization with either chemical or organic elements
Proper hydration
Weeding to encourage grass growth
Herbicide application to kill unwanted plants
Regular inspection to prevent diseases
Identification and elimination of any pest infestations – there can literally be dozens of invasive species, each needing a specific control method
Edging
Leaf vacuuming
Debris removal
This is just an overview of the many tasks involved withChesterfield, MO lawn care companies. They employ an entire team of trained and experienced professionals who know how to expertly handle each of the necessary tasks.
Reduced Listing-to-Sale Time–Improved aesthetics sparks interest. When more people notice the attractiveness of the lawn, more people are interested enough to view the rest of the property. Heightened interest means a quicker sale.
Confidence– When you work with a local company providing the best lawn care Chesterfield, MO has to offer you know that you are relying upon experts who are familiar with the particulars for the area – just the right grass variety, the typical weather patterns, most common pests, etc.
Affordable options– The best companies for lawn care in Chesterfield, Mo will offer a list of tiered service options, full service to "à la carte".
What You Need to Know about Chesterfield, Missouri
When looking at all the options lawn care Chesterfield, Mo brings to the table, you must consider your surroundings. This suburb of St. Louis, is the largest city in west St. Louis County.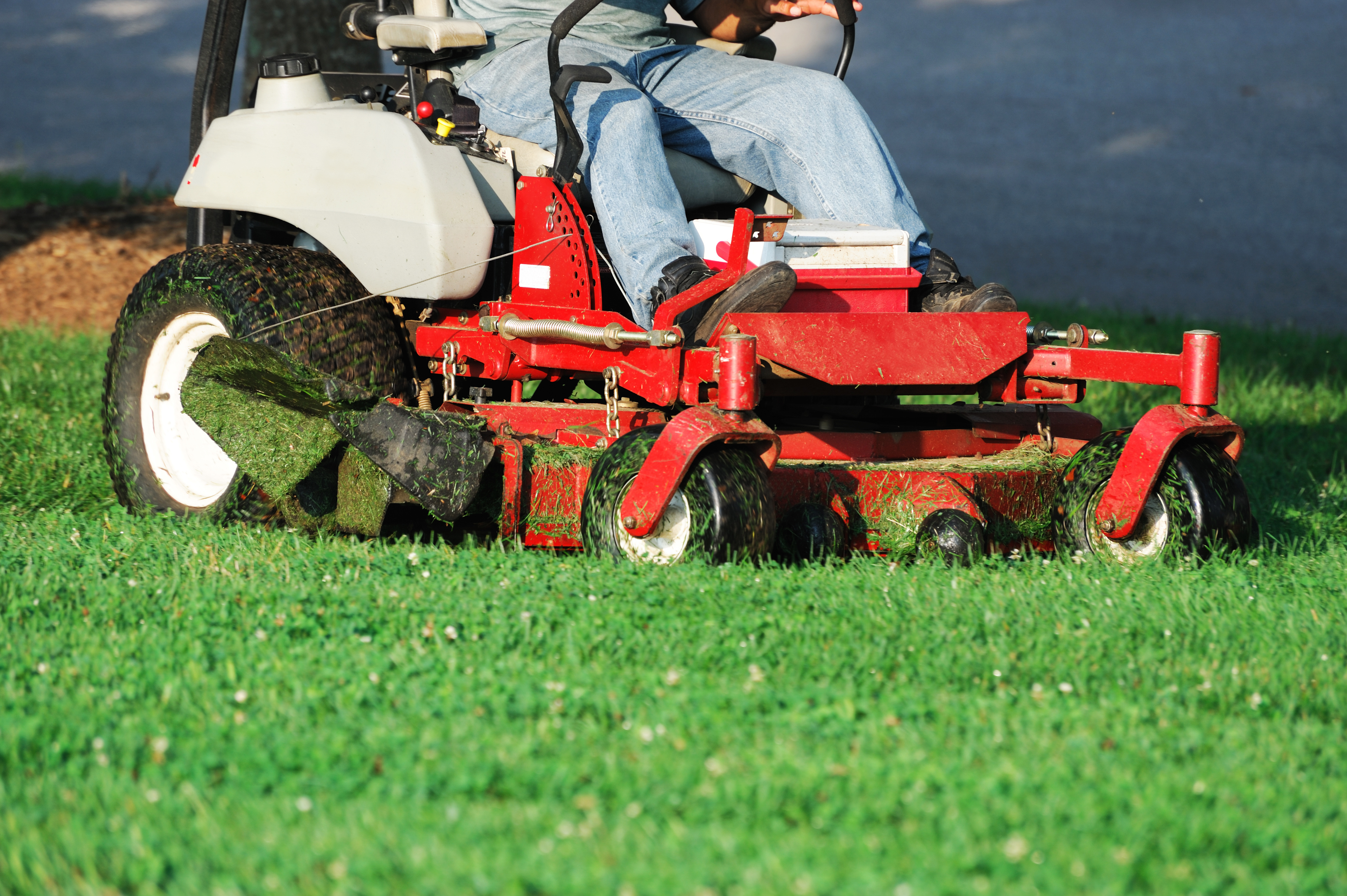 It boasts a population of approximately 40,000 residents, making it the 14th-largest city in Missouri. Geographically, it is located approximately 25 miles west of St. Louis. Chesterfield residents are, on average, better educated and possessing of a higher income than other Missouri residents. The median household income is $104,514, more than double Missouri's $47,038 and the US's $52,746. It is also 79% higher than elsewhere in St. Louis County. Likewise, the average household net worth is considerably higher than both the state and national average – $776,437, compared to $386,695 and $484,469, respectively.
Home values in Chesterfield are much higher than the state and national averages. The typical home in Chesterfield is valued at $486,990, versus $118,000 in Missouri and $207,142 throughout the US.
Your home or place of business represents the biggest investment you will ever make – both financially and emotionally. When caring for your lawn, always choose Schwartz Brothers Landscape Solutions to ensure quality and professional work.