Lawn Care Service in Clayton- Top Rated Service!
In the opinions of most property owners in Clayton, MO, lawn care isn't really a "home improvement".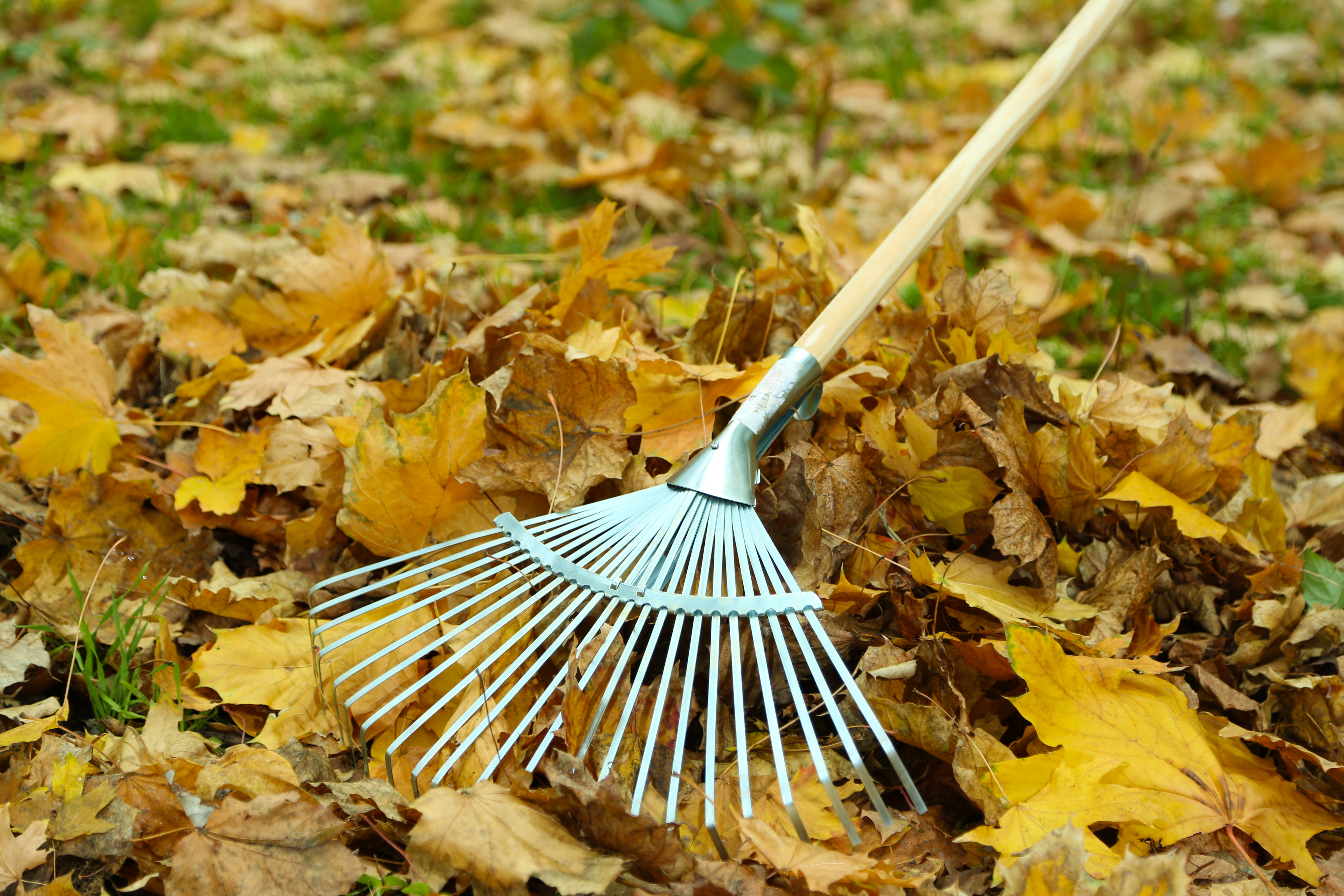 Most homeowners feel that it is more of a chore to be done on weekends.
In reality, however, the necessary time investment and the needed skill level are most likely beyond most homeowners in Clayton. Lawn care – when done correctly – simply isn't a "sometimes" endeavor. Too many people think all they have to do is water and mow their lawn.
Cultivating and maintaining a beautiful yard takes much more work than that. Lawn care maintenance companies in Clayton know this.That is why local lawn service professionals in Clayton – and everything they bring to the table – are so important to homeowners looking to protect their investment.

Clayton Landscaper- When You Want the Very Best Call us!
Lawn Care Clayton – The Advantages of Using a Professional
Lawn care in Clayton and especially lawn care in Chesterfield, MO – if it is to be done correctly – is much too big of a time investment and far too difficult for most homeowners. Take a look at all of just some of the necessary chores –
Planting, seeding, overseeding, and turf installation
Watering
Herbicide Application
Disease Treatment
Edging
Pest Control
For the average homeowner, there are just too many questions – What is the most appropriate grass type? Chemical or organic? How much water is just enough? What is the right remedy for a disease? How do I protect against specific pest species? And many, many others… Professionals, at the top companies for lawn care Clayton have this knowledge.
The best Clayton lawn care company will have an entire cadre of trained, experienced professionals who specialize in finding solutions for these types of problems. Property owners can soon have a healthy, luscious lawn far beyond their wildest dreams – in days and weeks, not months thanks to the services lawn care Clayton, MO companies deliver.
What does all mean?
It's convenient– the best lawn care companies in Clayton will physically visit the property for an initial inspection/evaluation, and then provide a thorough written evaluation of what is needed.
It's affordable – the top lawn care companies in Clayton will have several tiers of service available to fit any budget and every need – from full service to individual maintenance plans.
It adds real value – when your home's is maintained by lawn service professionals in Clayton you can be completely confident that you are making a wise financial decision – gaining added resale value, enhanced curbside appeal, and a great return on investment. For this, the top company in lawn care Clayton, MO is Schwartz Brothers Landscape Solutions.
All about Clayton, Missouri
Tiny Clayton – less than two-and-a-half square miles in area – serves as the county seat of St. Louis County.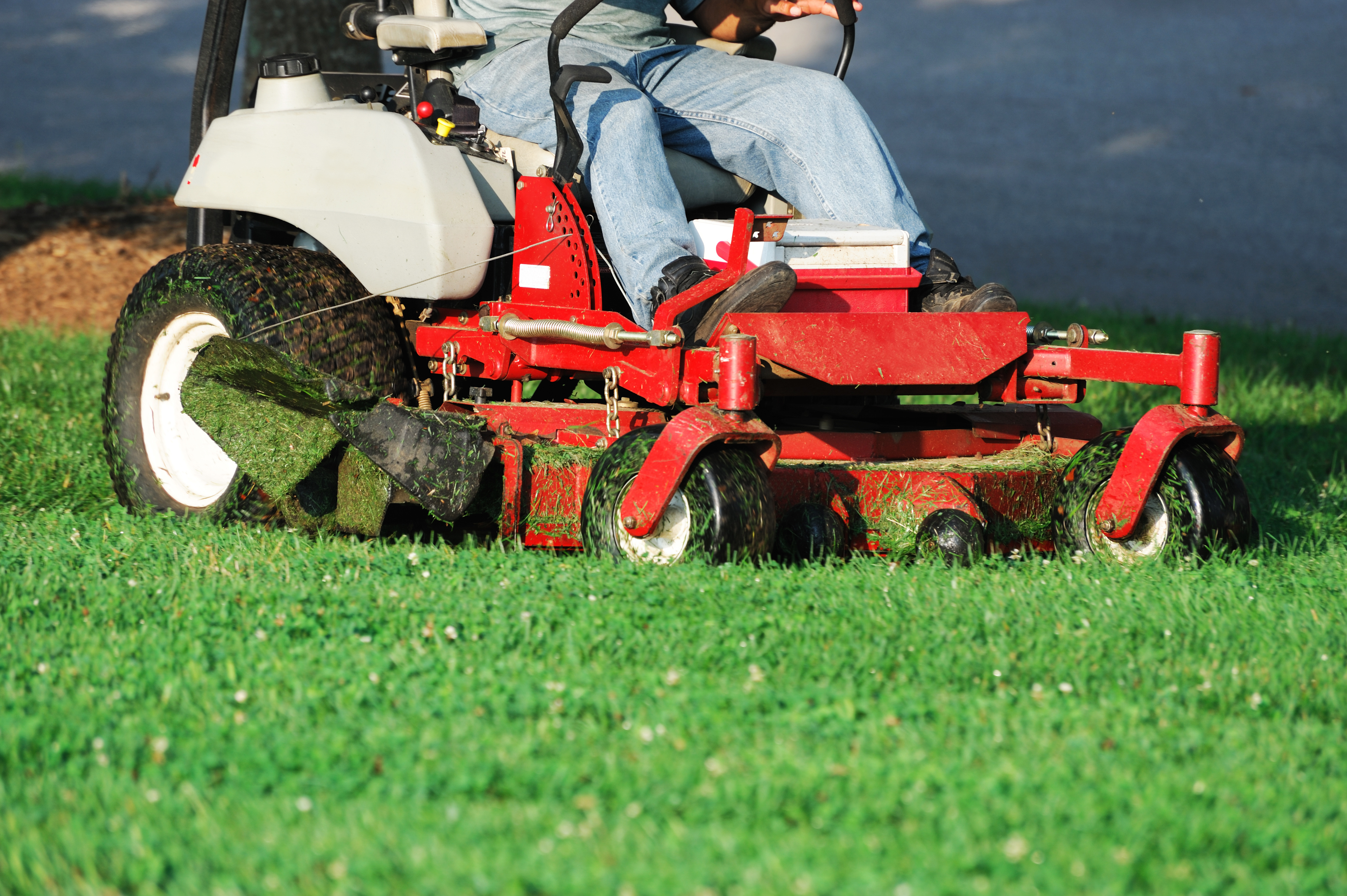 Originally settled in 1877, "Claymo" was incorporated in 1913 and has a current population of just over 15,000 residents.
Residents of Clayton are considerably more well-off than average. The median household income in Clayton is almost $106,000, more than twice that of the typical household in Missouri – $47,038 or even elsewhere in the country – $52,746.
As might be expected, average household net worth is more than double that of other Missouri households – $770,176 to $386,695. This is also far above the US average of $484,469.
Part of this reason is social. 84% of people in Clayton are married, compared to just 71 % elsewhere in St. Louis County, and 80% have a Bachelor's Degree or better, compared to just 46% in the rest of the county.This affluence is also reflected in the average home value, which in Clayton is $700,000, almost 6 times the value of the average home in Missouri – $118,000. Home appreciation is just over 5%.
If you are a commercial or residential property owner, one of the wisest decisions you can make to protect your largest investment – your property – is to commit to the proper maintenance and care of your lawn by Schwartz Brothers Landscape Solutions, the best lawn care Clayton has to offer.