Lawn Care Service in Creve Coeur- Top Rated Service!
If you live in Creve Coeur, MO or Wildwood, MO, lawn care just might need to be your next home improvement project. There are few modifications you can make on your home that have as much instant impact as simply taking proper care of your yard.
Lawn Care Creve Coeur – Benefits of Hiring a Professional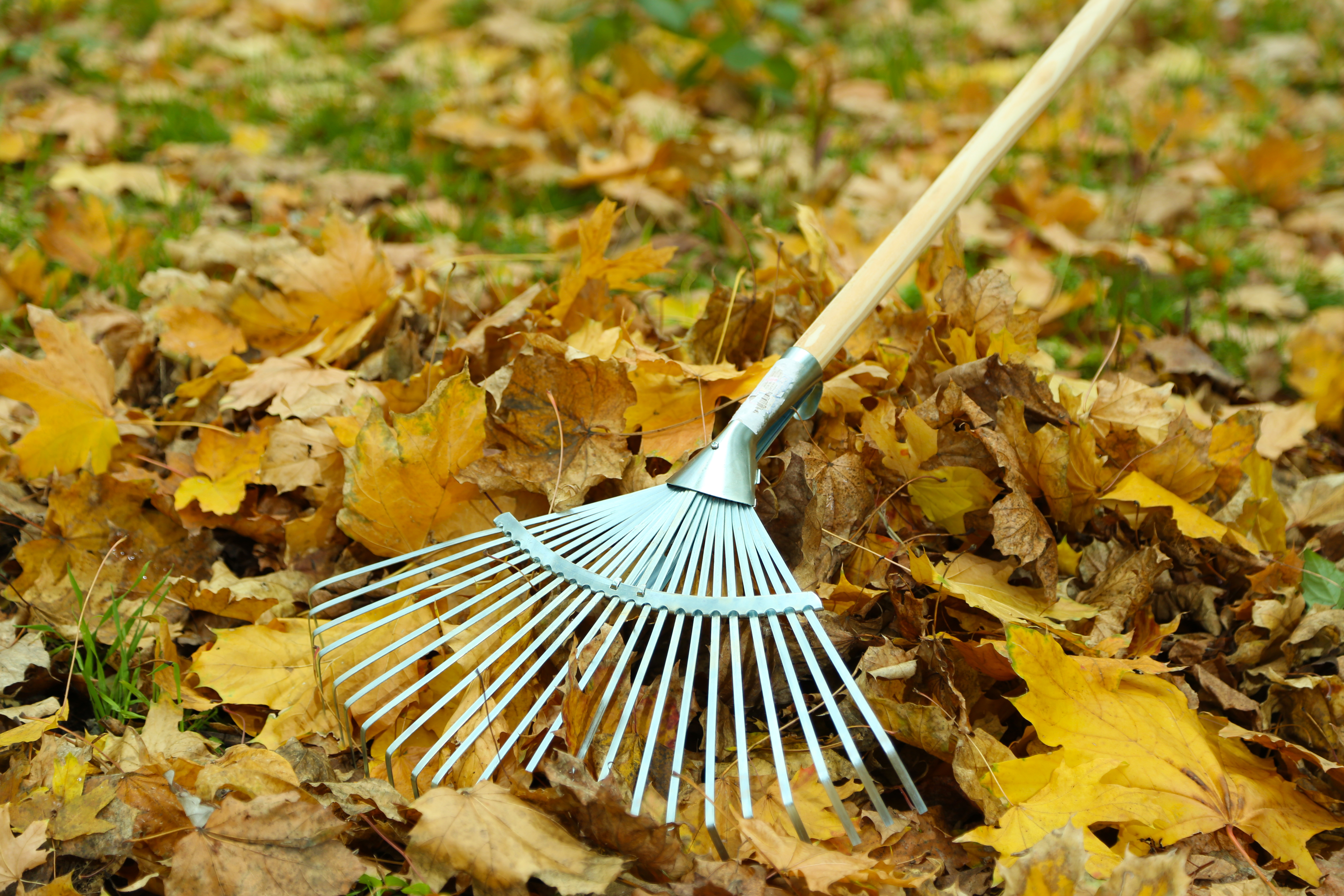 Creve Coeur Landscaper- When You Want the Very Best Call us!

Hiring a professional lawn care service company in Creve Coeur to craft and maintain your yard can:
enhance curbside appeal
beautify the exterior of your home
add value
release you from lawn maintenance chores – more free time!
eliminate unsightly bare spots in your lawn
save you money, when you no longer have to purchase expensive lawn equipment
rid your yard of destructive pests, both insects and rodents
allow you to have professional support if any of your residential greenery develops a disease
keep your property up-to-date
attract more high-quality potential buyers, if you ever decide to sell
demonstrate your pride of ownership
If you want all of these things for your residential or commercial property, then you need the best lawn care Creve Coeur has to offer.
Lawn Care Creve Coeur – What Are Some Typical Services?
As a property owner, you have probably found – to your chagrin – that it takes a tremendous amount of time and effort for you to properly maintain your lawn. This is valuable time that you could spend in other ways – at your business, spending time with your family, or even taking a vacation.
You've probably learned that it takes a lot more than just a sprinkler and the lawnmower to perform all of the chores related to lawn care. Creve Coeur residents already in the know realize that there is a better way to do things – let the pros do it!
A local Creve Coeur lawn care company can definitely do a much better job than you can – they have the training, the experience, the skill, and the right equipment to tackle any lawn care job and meet any challenge that may arise.
A professional lawn care company in Creve Coeur, Missouri can do all of these things and more
inspect your lawn on-site and give a written evaluation, complete with expert recommendations
plant the right grass for your property, via seeding, overseeding, or turf installation
feed your grass the proper nutrients with the right chemical or organic fertilizer
set up a watering schedule that maximizes growth
manually weed any invasive plants and apply herbicide where necessary
watch for insect or rodent infestation and damage, and then apply the proper pest control measures to remove the threat
recognize signs of disease, and treat your lawn if a problem arises
cut your grass on a schedule and to a length that is right for the type of grass and the time of year
meticulously "edge" the borders of your Creve Coeur lawn to give your property clean, clearly-defined shape
remove leaves and debris that can suffocate the grass underneath
This level of service from an established and local Creve Coeur lawn care company is probably beyond your capabilities and resources as a homeowner, and also not likely to be duplicated by a so-called lawn care "professional" who in reality is nothing more than a couple of guys with a pickup truck and the lawnmower.
What You Need to Know about Creve Coeur, Missouri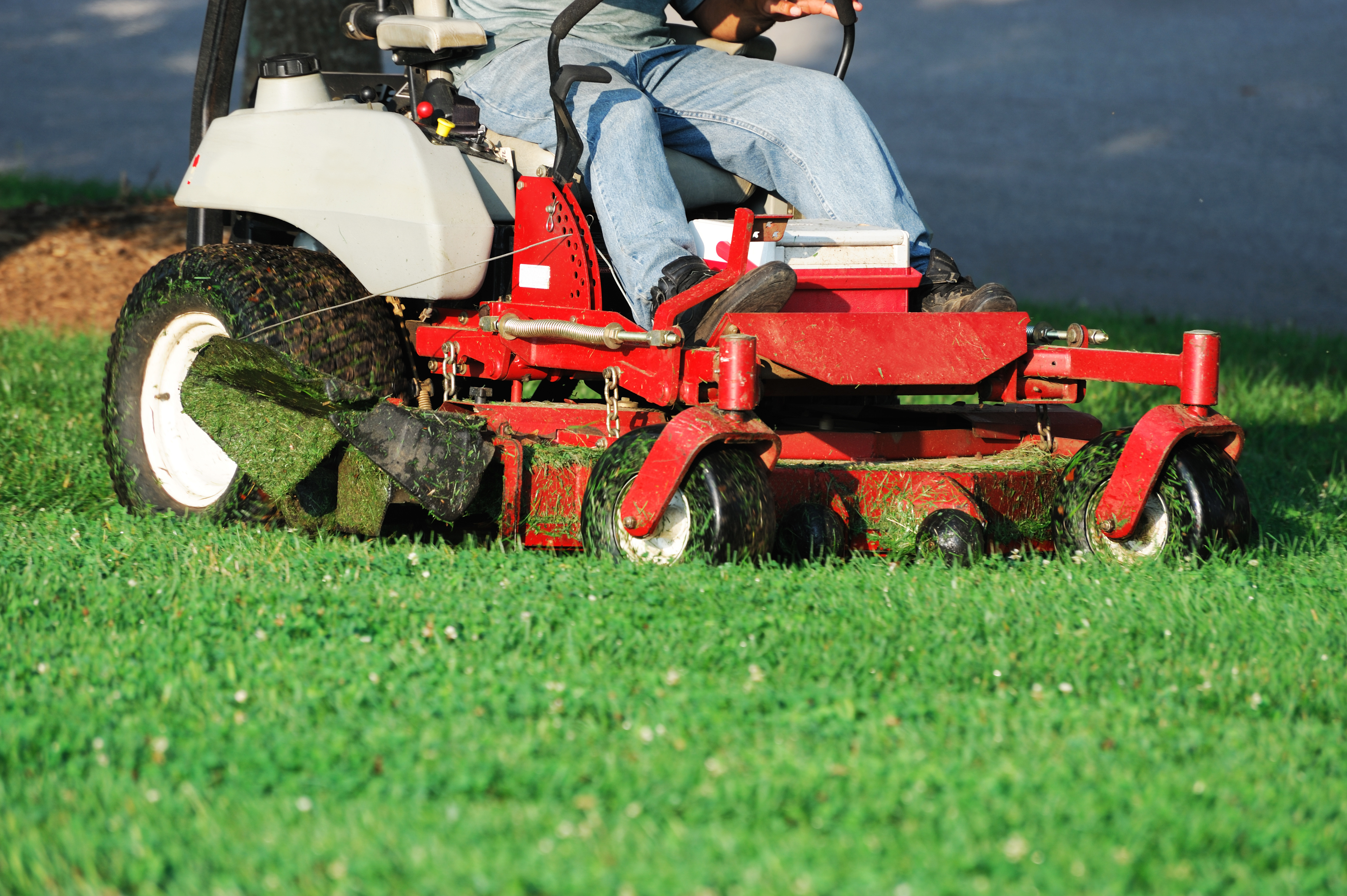 Creve Coeur is located in West St. Louis County, and has a total population of about 15,000 people, which is down from the 2010 census. Although the area has been inhabited by Native Americans for over 10,000 years, and by European explorers for more than 200 years, Creve Coeur was not incorporated until 1949.
The top two employers in the city are Mercy Hospital and Monsanto Corporation, which keeps its headquarters in Creve Coeur.
If you have a property in Creve Coeur and you want to maximize its exterior appearance, you owe it to yourself – and the investment that you have made – to contact the most reputable, local service in lawn care Creve Coeur, Schwartz Brothers Landscape Solutions, for an on-site evaluation.