Lawn Care Dardenne Prairie, MO
If you are a property owner in one of the hottest – and best – home improvement decisions you can make right now is to focus on lawn care. Dardenne Prairie residents who are concerned about their investment truly understand.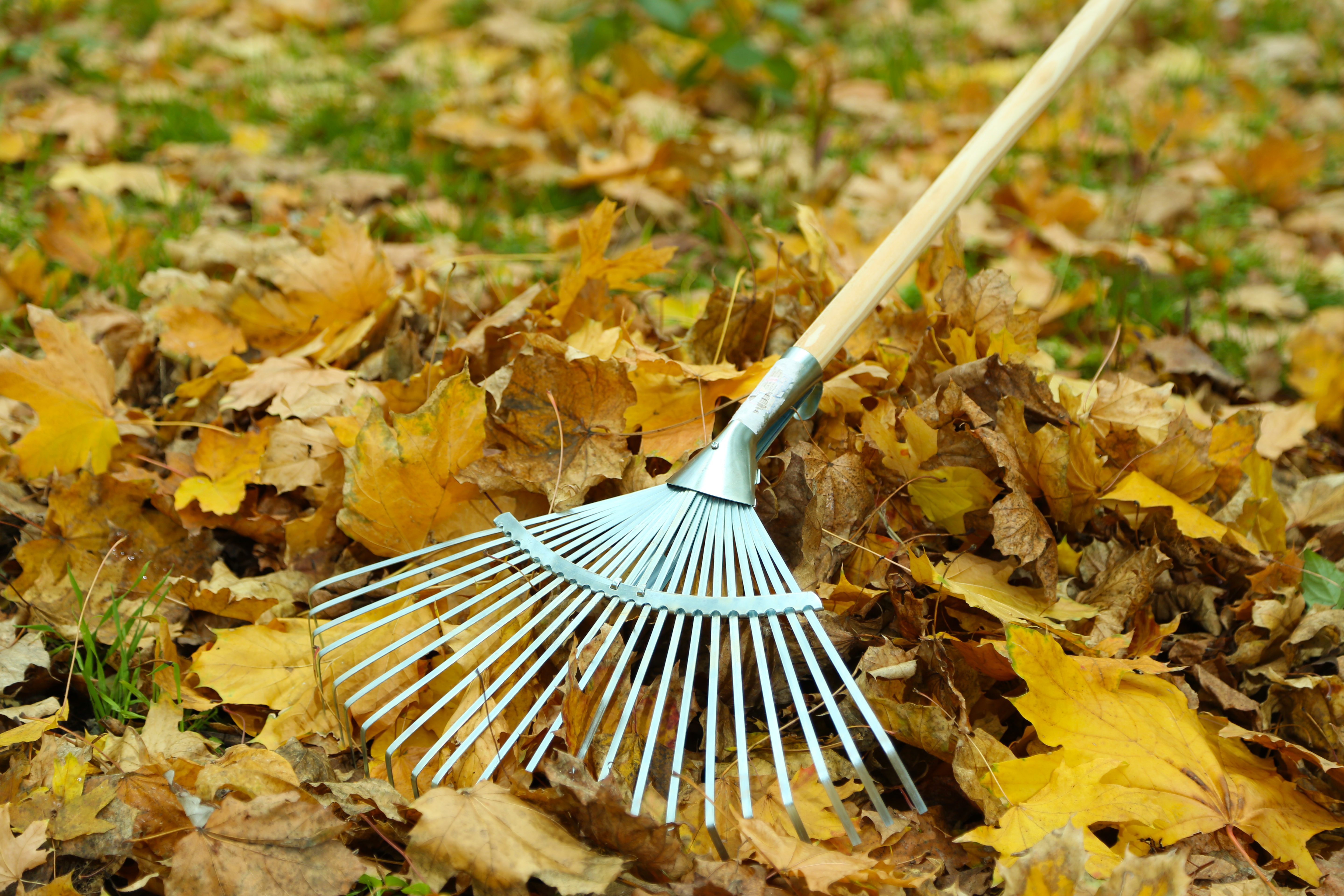 Although some people enjoy taking care of their Dardenne Prairie lawn, they view it as a hobby, rather than a regular home maintenance task that requires a considerable time investment. As a result, their yard isn't reaching its maximum potential.
This is the beauty of hiring professional lawn services in both Dardenne Prairie and Troy, MO. Homeowners who like to putter about can keep any tasks they enjoy for themselves, while hiring out professionals to take care of the rest. Commercial property owners and those homeowners who are just too busy can choose full-service options, meaning professional teams will keep their yard looking lush and beautiful all year round.
Lawn Care Dardenne Prairie – The Advantages of Professional
A majority of real estate professionals – 90% – instruct homeowners, hoping to put their property on the market, to ready the home by using specialized professionals who only do lawn care. Dardenne Prairie, MO, sellers who are savvy about the real estate market also typically use a lawn care service in Dardenne Prairie expert to keep the yard in pristine condition until the property sells.
Here's the key – when properly done, lawn care service in Dardenne Prairie, MO, can result in a 12% increase in property value. Experts say that spending just 5% of the home's value on the lawn and landscaping can mean a Return on Investment of up to 150%.
An aesthetically-appealing and low-maintenance lawn can shorten the interval between the putting the home on the market and closing by as much as six weeks.
Lawn Care Dardenne Prairie – What Are Some Typical Services Provided by a Professional?
Homeowners have a choice in Dardenne Prairie. Lawn care companies that service the local area typically have a long list of services available to their clientele.
Property owners can choose from full-service – all care and maintenance handled year-round – or go "delicatessen-style" – choosing only the services that fit their individual needs. Some common services lawn care Dardenne Prairie companies offer might include –
Lawn Inspection, Written Evaluation, and Client Consultation
Planting Services, to include Seeding, Overseeding, and Turf Installation
Organic and/or Chemical Fertilizing
Weeding and the Application of Pet/Family-Safe Herbicides
Leaf Removal/Vacuuming Services and Complete Yard Cleanup
Regularly-Scheduled Lawn Maintenance
Hands-on property owners can perform any yard work they enjoy, and hire a professional Dardenne Prairie lawn care company to do the rest.
All about Dardenne Prairie, Missouri
Dardenne Prairie is a small city of about 12,000 residents, located in St. Charles County, just over 16 miles away from the county seat. Although the area was named possibly as early as the mid-1700s, it was not incorporated as a town until 1983. Incorporation as a city didn't come until 2001.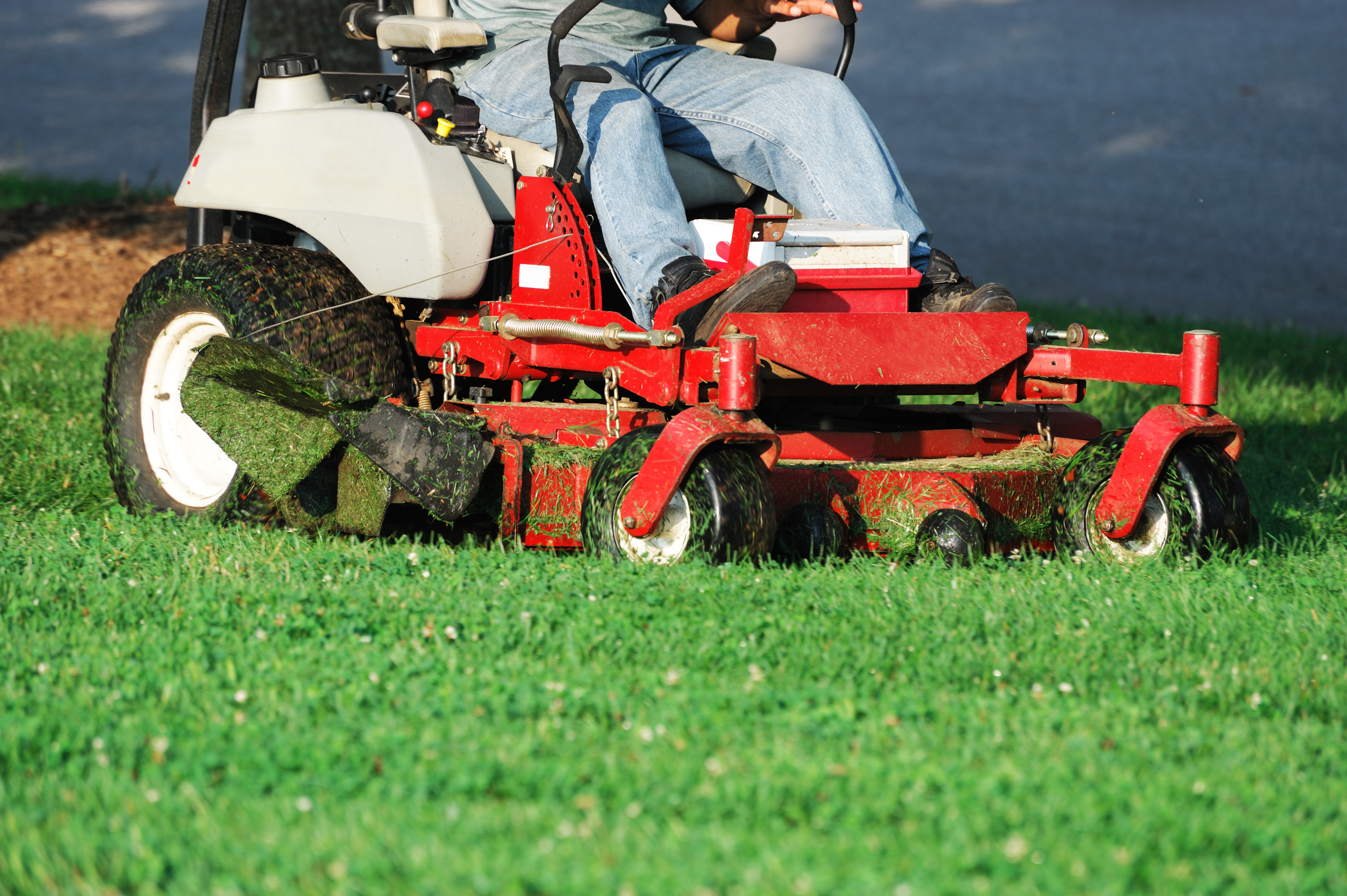 Overall, Dardenne Prairie residents are affluent – with a median household income of over $107,000, and well-educated – over 46% have at least a Bachelor's Degree. Both numbers are quite high, comparatively. Median household income throughout Missouri is half that of Dardenne Prairie, while in the average US city, only 22% hold degrees.
The average household net worth in Dardenne Prairie is $677,238, which is far above the rest of the state and even the rest of the country – $386,695, and $484,469, respectively.Not surprisingly, the average home value in Dardenne Prairie is $231,000, nearly double the state average of $118,050.
The biggest downside to living in Dardenne Prairie is the commute, which averages over 30 minutes.
What does this all mean to residential and commercial property owners?
Local residents are well-informed and know what they want.
Local residents have the means to pay for what they want – no skimping here.
Local residents have valuable homes that require care and maintenance to preserve their beauty and maintain their salability.
Local residents have less time to perform this maintenance themselves.
If you live in the area and need help beautifying and maintaining your yard, you owe it to yourself to contact the best lawn care Dardenne Prairie has to offer with Schwartz Brothers Landscape Solutions.

Schwartz Brothers Landscape Solutions
Home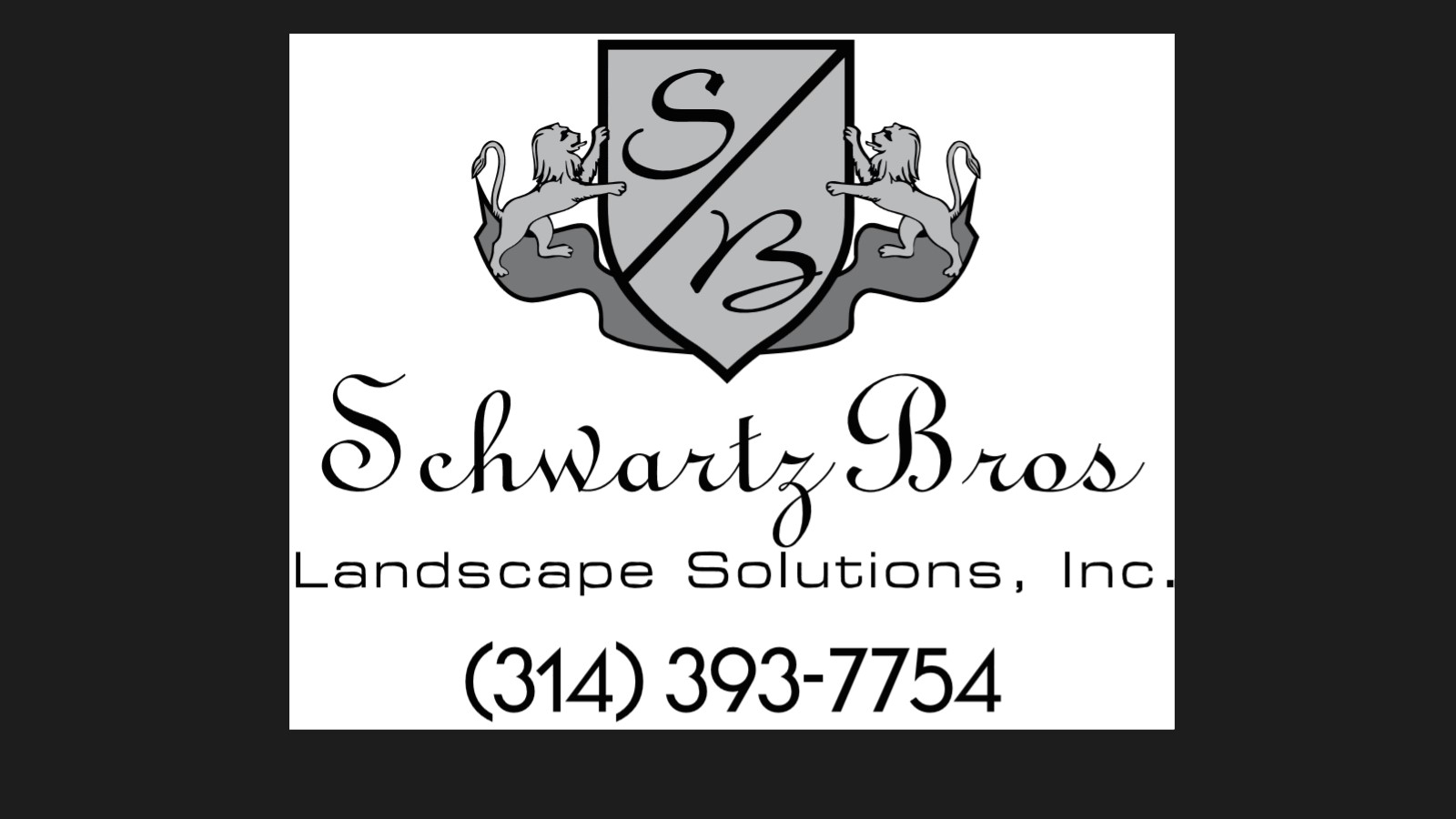 (314) 393-7754
Dardenne Prarie
,
MO
63368
Hours:
Mon-Fri 8am – 5:30pm