Lawn Care Service in Frontenac- Top Rated Service!
If you're like most people, your "To-Do" list for home improvements probably doesn't include much consideration for lawn care. Frontenac, MO, homeowners who are savvy, just like Ladue, Mo homeowners who are savvy, and who like to keep a close eye on the value of their property investment, know that focusing on the yard can be an easy way to add value and realize a strong return on investment.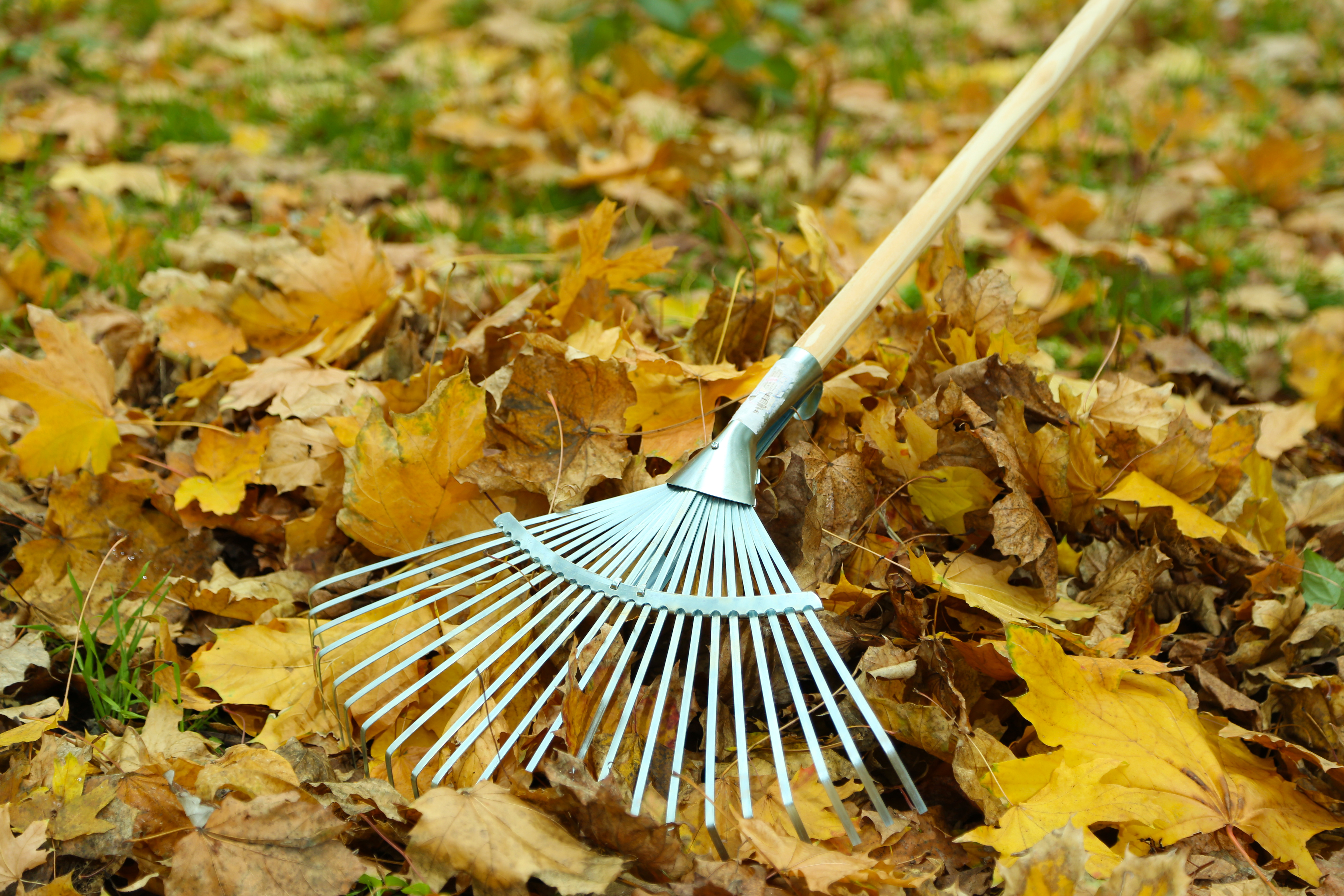 A well-kept lawn –
shows your pride of ownership
improves curbside appeal
accentuates your property
adds resale value – up to 12%
brings in a fantastic return on investment – up to 150%
generates a higher response rate when the home is listed for sale, and shortens the interval period – by as much as six weeks
When you want to maximize the overall worth and appeal of your residential/commercial property in Frontenac, lawn care is absolutely the right choice.

Frontenac Landscaper- When You Want the Very Best Call us!
Lawn Care Frontenac – Advantages of a Professional Service
The best professional lawn care companies in Frontenac make life much easier for local property owners by taking care of all of their lawn care needs, including –
Seeding and Turf Installation
Insect/Rodent Pest Control
Hydration

Mowing

and Edging
Debris Removal
All about Frontenac, Missouri& Lawn Care Frontenac
Frontenac is a very small – less than three square miles – suburb of St. Louis, with a wealthy population of approximately 3000 residents.The median household income in Frontenac is almost three times that of Missouri and approximately two and a half times that of the US – $121,254, versus $47,038 and $52,746, respectively. Income in Frontenac is 108% that of St. Louis County.
Likewise, the average household net worth in Frontenac is two and a half times that of Missouri and almost twice that of the US – $900,360, compared to $386,695 and $484,469.Part of the reason for this high income and net worth is social, and part of it is educational. Frontenac residents marry at an 89% rate, which is 18% higher than the rest of St. Louis County.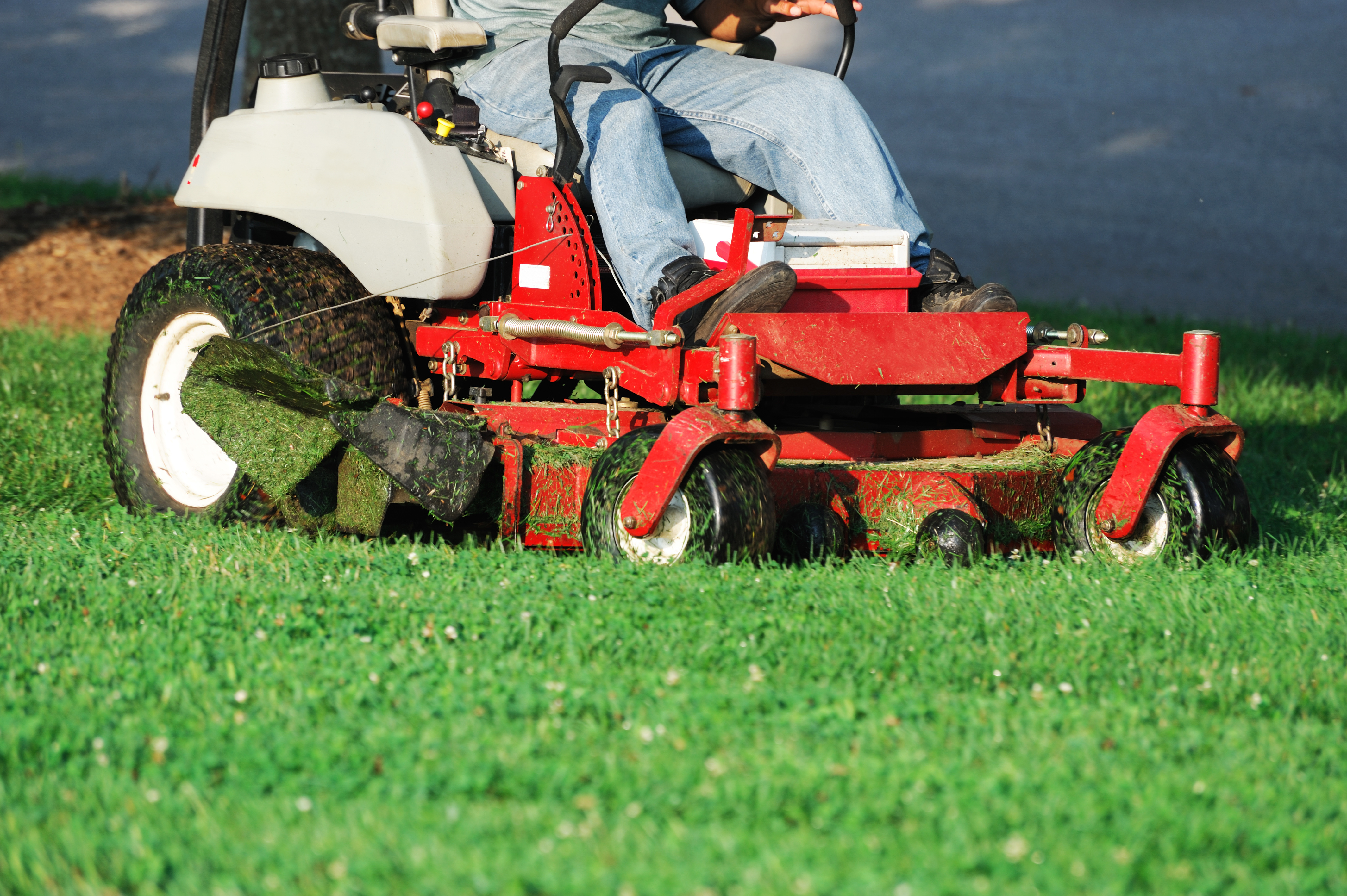 In addition, 81% of people in the city have a Bachelor's Degree or higher – 35% more than St. Louis County.
Home values in Frontenac are more than seven times that of the average home in Missouri – $839,000, versus $118,000 and home ownership rates for Frontenac are more than 81%.
What is the significance of these figures?
Obviously, people in this suburb have substantial incomes, which they use to purchase higher-end residences. Because property values are so very high, it is imperative for local homeowners to stay on top of the maintenance and beautification needs of their property with lawn care in Frontenac. This is an excellent way to build value and add beauty.
Clearly, it takes a lot of effort and a serious investment in time to properly handle a property's lawn care. Frontenac residents who don't want to tackle the job alone should always call a local, established lawn care company like Schwartz Brothers Landscape Solutions to discuss options.