Lawn Care Service in Kirkwood- Top Rated Service!
One of the soundest investments you can ever make is to maintain and improve your home. One of the most effective ways to do both is to focus on lawn care. Kirkwood, MO, residents that put money into the beautification of their yard can see an immediate return of investment. Real estate experts say that when just 5% of the home's value is put into landscaping and lawn service in Kirkwood, it can return up to 150%.
Lawn Care Kirkwood – Why You Should Focus On It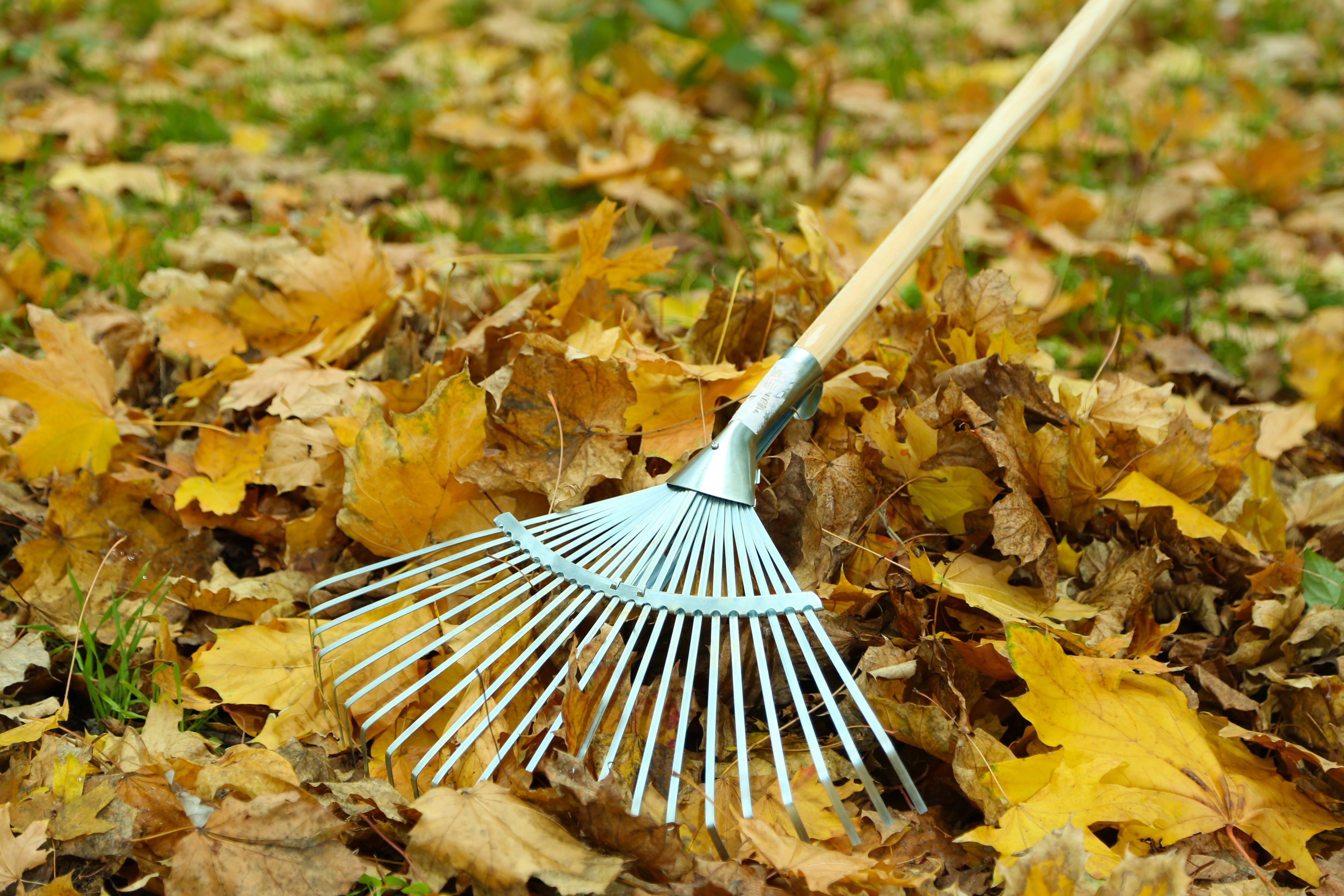 Any home improvement should primarily be done for the benefit of those who live there. When you modernize and beautify your yard with lawn care in Kirkwood, you are rewarded with the following –
an enhanced exterior beauty that compliments the rest of your home
clean, neat definition of your property
greater curbside appeal
a statement about your pride of ownership
if this is your residence, then your visitors will be welcomed
if this is your place of business, then not only are your customers welcomed, but your well-kept lawn will instill confidence about how you handle the rest of your affairs
increased resale value, by up to 12%
when it comes time to sell, a property that has had professional lawn service in Kirkwood that has been meticulously maintained, this generates much more interest than one in disrepair
Kirkwood Landscaper- When You Want the Very Best Call us!
Lawn Care Kirkwood, MO – Who Should Do It, You or Professionals?
Many people look upon their idea of "lawn maintenance" as an enjoyable hobby that they can do themselves – occasional mowing, periodic raking, and watering whenever they think about it.
In reality, there is a lot more to it, and the larger your property is, the more time and effort you're going to have to spend – if you want it done properly. This is time that you could spend in other ways – with your family, on vacation, being more productive at work, or spending it any other way you want.
Your yard is your "welcome mat" that you put out to the world in Kirkwood, Mo. Lawn care companies are staffed with professionals who are highly-trained, experienced, and much more skillful than you may ever be. They specialize in –
Planting the right grass for your soil and goals – seeding and turf installation

Fertilizing

– with the best chemicals and organics available
Hydrating – on a customized schedule designed for what your grass needs during this weather period
Weed Removal – both manual and with family/pet-friendly herbicides
Pest Control – safeguarding against dozens of specific species – both invading insects and burrowing rodents

Mowing

– cutting it to the proper height for the weather
Edging/Trimming – shaping your lawn properly to accent the rest of your home
Yard cleanup – manual leaf removal (raking), leaf vacuuming, and regular debris removal
All about Kirkwood, Missouri
Founded in 1853, Kirkwood, MO is a suburb of the City of St. Louis inside the county of St. Louis. There is a population of approximately 28,000 Missourians. The fine citizens of Kirkwood fare considerably better financially than the average resident.
The average median income is just over $74,000 while the average income in the state of Missouri is a tad bit below $47,000.
That above average income, combined with education, helps ensure a comfortable lifestyle in Kirkwood. The average home value is $232,000+ compared to the state average of $133,000. Over half of the residents – 63.4% – hold a Bachelor's degree or higher and a full 25% hold Graduate or professional degrees.
What this means is that homeowners in Kirkwood can afford to beautify the properties that they've worked hard to obtain and can enjoy the comforts that come along with it. This is just one reason why smart property owners choose the best professional lawn care Kirkwood, MO has to offer, and so should you.
As you can see, effective lawn care is not something that the average homeowner can do over the weekend. It takes a significant time investment when you are correctly performing all the necessary tasks. Similar to Creve Couer, MO, The best companies in Kirkwood lawn care are specialists like, Schwartz Brothers Landscape Solutions. They have the know-how, the available time, and the proper equipment to maximize your lawn's potential.