Lawn Care Service in Ladue- Top Rated Service!
If you are a resident of Ladue, MO, lawn care needs to be a prioritized home improvement/maintenance project.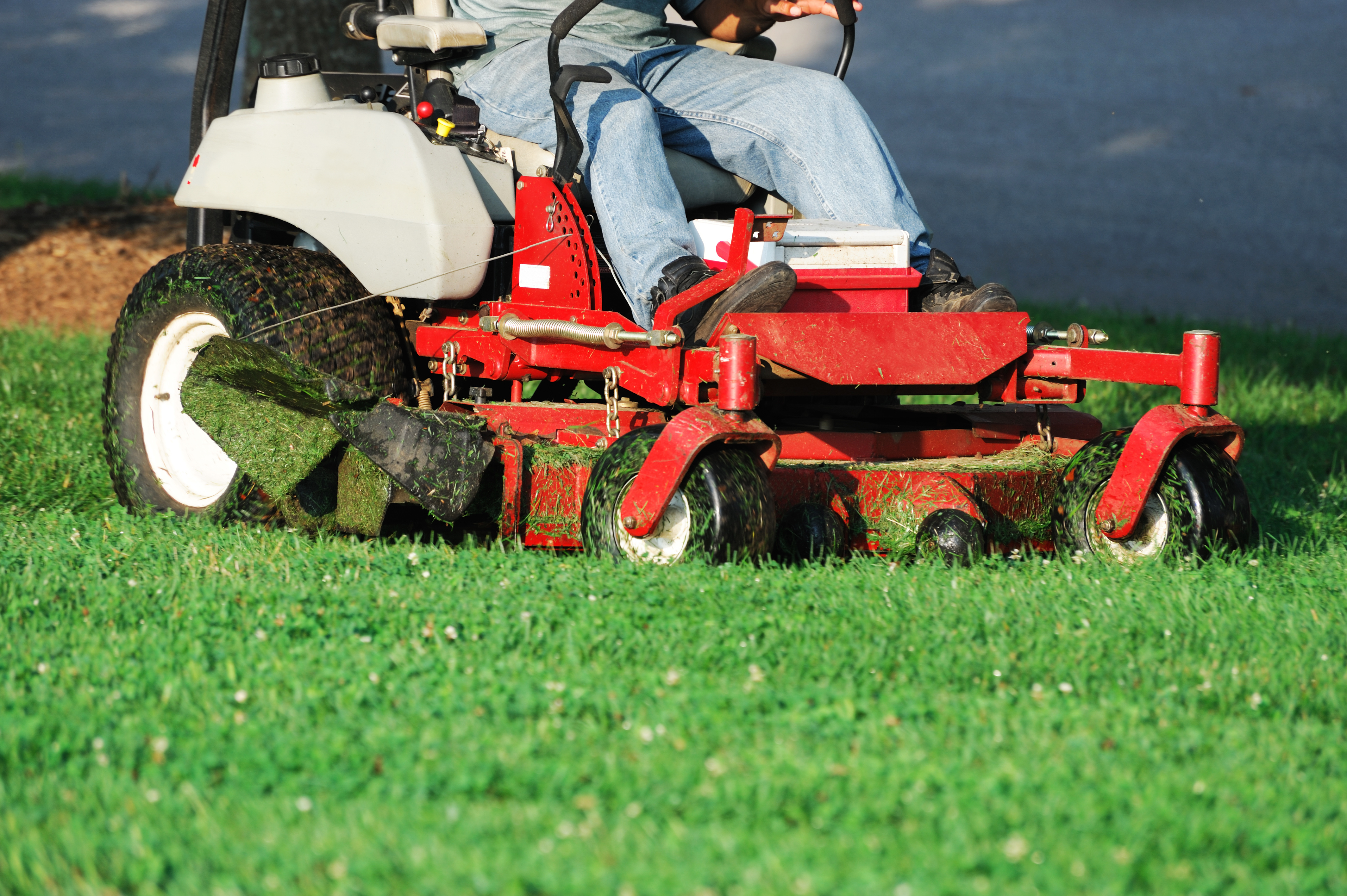 Experts in real estate suggest that making an investment in the yard around your property can help you receive a maximized return on investment up to 150%.
A growing number of homeowners in Missouri are coming to the realization that there can be tangible benefits when they allow trained professionals to perform their necessary lawn care. Ladue, MO, property owners who desire to improve the aesthetic appeal of their home/business and boost its potential resale value are making the smart choice to hire professionals.
Lawn Care Ladue, Mo – The Positives of Professional Lawn Care
90% of real estate agents recommend that listing homeowners need to ready the property by using a professional lawn care service in Ladue, Mo. Ladue, MO, homeowners who are selling their property should also employ lawn care professionals to maintain their property, keeping it in pristine condition until it goes off of the market.
When done properly, lawn care service in Ladue, MO, can add to a home's value by as much as 12%. Even better, it can cut the period of time between the listing date and the sale date– by several weeks.
Ladue Landscaper- When You Want the Very Best Call us!
Lawn Care Ladue Mo- What Are Typical Services Performed by Ladue Lawn Care Companies
Not only is there something for every property owner in in Ladue, MO but also something for every property owner in Town and Country, MO as well. Lawn care companies in Ladue, Mo usually have several service tiers available. Property owners can elect for full-service – in which case the company takes care of everything – or pick a customized level of service tailored to their needs and their budget. Some examples of needed services might include –
On-Site Yard Inspection and Recommendation
Planting – to include seeding (regular and overseeding) and turf installation (block and roll)
Organic and/or Chemical Fertilizer
Herbicide Application
Manual

Weeding

Complete Yard Cleanup – to include manual leaf removal (raking), leaf vacuuming, and removal of all debris
Lawn Shaping –

mowing

and edging
Pest Control – rodent and insect
Disease Prevention and Treatment
The appeal of "pick-your-own" optional services lets home and business owners handle the lawn chores that they choose, while hiring out all other tasks.
All about Ladue, Missouri and Ladue Lawn Care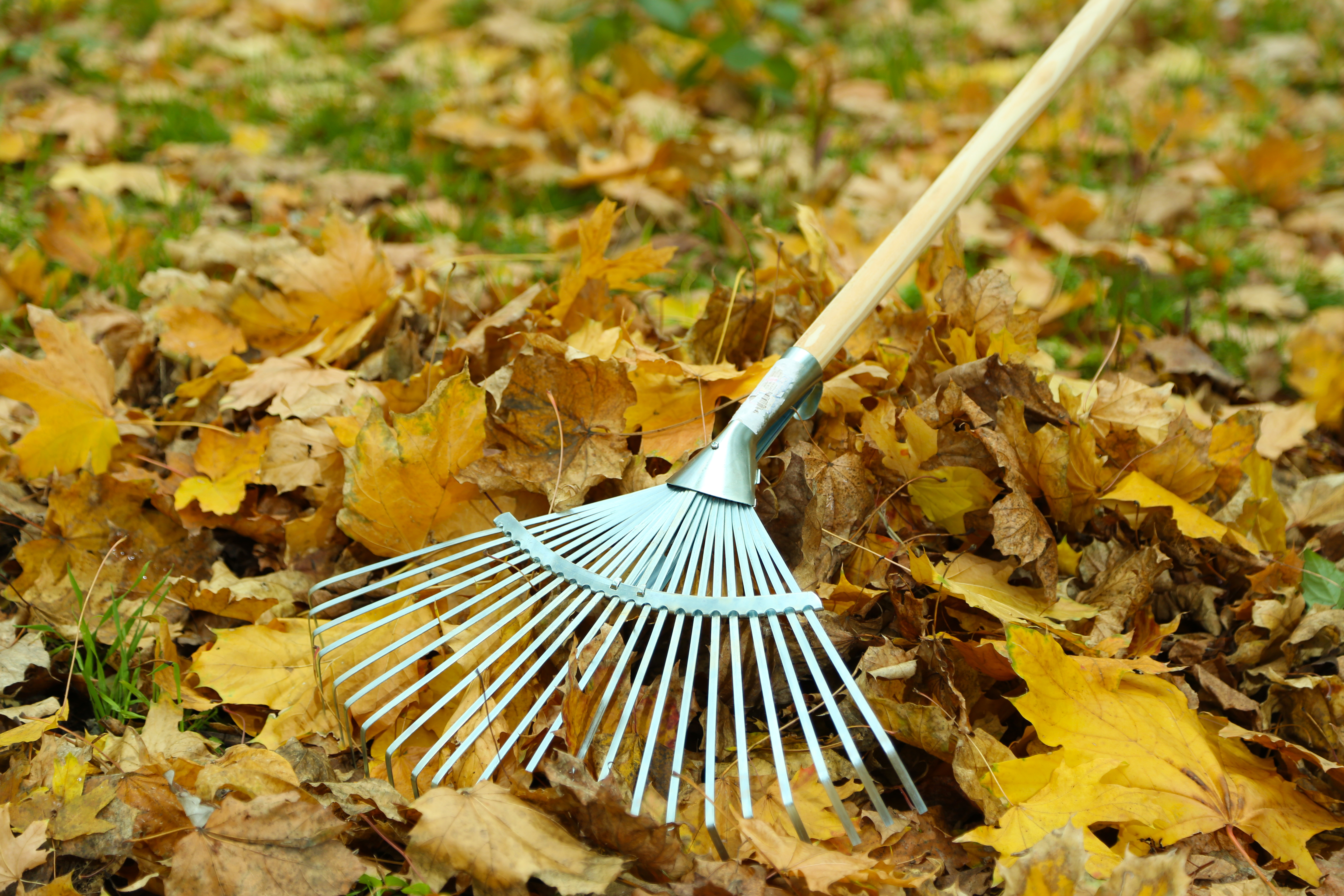 Ladue is a suburb of St. Louis, located in St. Louis County, and has a population of approximately 8500 residents. It was originally incorporated in 1936. It is the State of Missouri's best-educated city. Approximately 75% of adults hold some sort of degree – 72% possessing a Bachelor's Degree or higher. Ladue is Missouri's wealthiest town that has a population greater than 1000. Median household income is more than triple that of the state as a whole – $155,000 versus $47,038. Comparative home values are just as high. In Ladue, a typical home will have a value of $775,000, compared to home values of just $118,000 in Missouri as a whole. The homeownership rate for Ladue is approximately 92%.
What does this mean to property owners in Ladue? Lawn care – proper lawn care – is definitely needed at those residences in order for the homes to maintain their value and stay up-to-date. Aesthetics, ease of maintenance, and curbside appeal will all play a part in the property's salebility.
If you are a commercial or residential property owner looking for the best lawn care Ladue, Mo has to offer, contact Schwartz Brothers Landscape Solutions to work with an experienced team of lawn care specialists.