Lawn Care O Fallon, MO
When you want to hire a reliable O' Fallon, Mo lawn care services company to maintain your home's yard, that doesn't necessarily mean you also want to become an expert in everything associated with lawn care. In O'Fallon, MO, and the immediate vicinity, there are dozens of fly-by-night "lawn care companies", but how do you know which ones to avoid and which one is the best for you?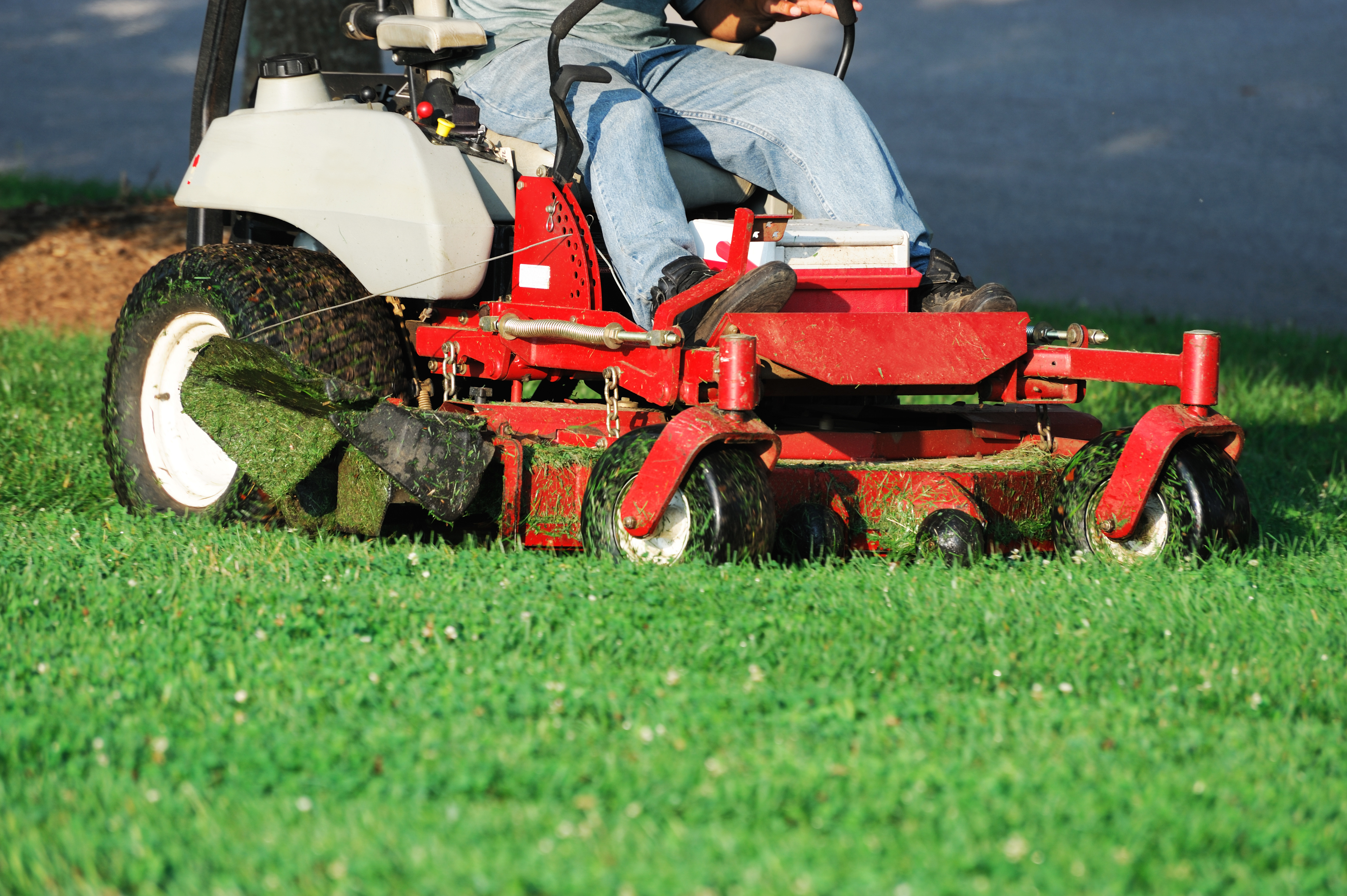 What Should You Expect When You Hire a Lawn Care Services Company in O'Fallon, MO?
When you are a smart customer who has performed their due diligence, there are a few things you should demand when you look for landscaping companies in O'Fallon, MO –
Knowledge – is the team of lawn care professionals provably and properly trained – how to inspect the yard, lawn planning, the different seed types best for this area, organic vs. chemical

fertilizers

, different pest-control measures, etc.
Or – did they just show up with a mower, weedeater, and rake in the back of their pickup truck?
Flexibility –will the lawn care team listen and adapt their recommendations to your goals? Will they adjust their schedule to fit yours?
Affordability – what levels of service do they have available? Is it full-service or do they allow you to choose from a list of options?
Clarity–will the lawn care company provide you with a service contract or a written checklist of each service that you agreed to? Everything must be clearly spelled out – edging limits, leaf removal method, which pesticides or herbicides are being used, etc.
Reputation – does the lawn care company retain membership to any local third parties, such as the Chamber of Commerce, the Better Business Bureau, or the Small Business Administration?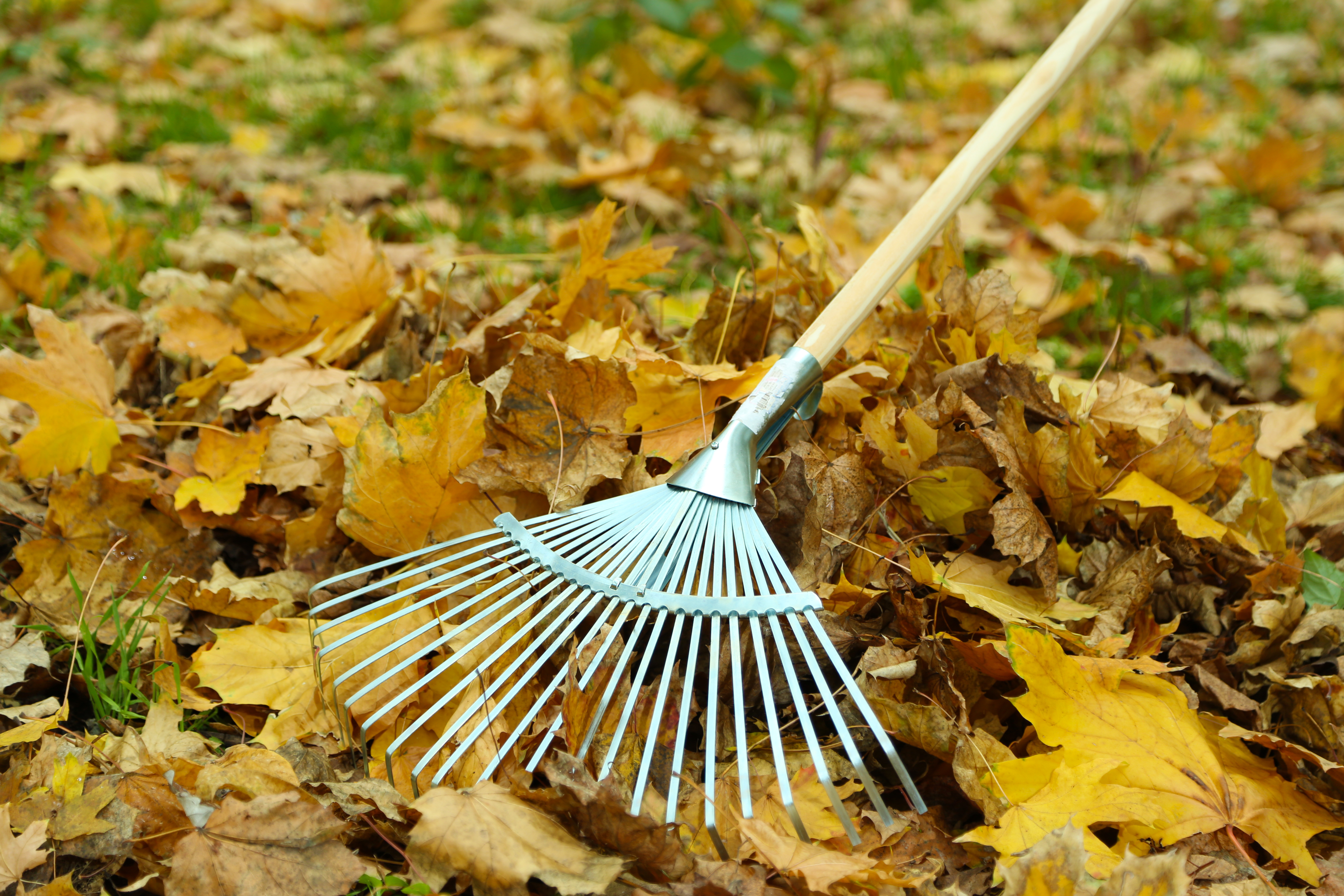 It is always important to know everything you can about the businesses you use here in O' Fallon, MO and the surrounding area Dardenne Prairie, MO. Lawn care companies that are going to have the run of your property are no exception. This is, of course, your property – YOUR HOME – so you want to be completely confident that you are trusting the right O' Fallon, Mo lawn care services company. Let Schwartz Brothers Landscape Solutions make your yard the envy of the neighborhood. Contact Schwartz Brothers Landscape Solutions free bid request.
All about O' Fallon, Missouri
Located along both Interstate 70 and Interstate 64 in St. Charles County, O'Fallon has frequently been listed as one of the best places to live in America by Money Magazine. The area was first settled in 1856, but it was not incorporated until 1912. Today, O' Fallon is the most-populace municipality within St. Charles County, with a population of approximately 75,000 residents.
Generally, O'Fallon residents are better off than others statewide. The median household income here is $72,902, compared to $47,038 in Missouri and $52,746 in the US. Similarly, the average household's net worth is about 50% higher than Missouri's $553,782 to $386,695. The average US household net worth is $484,469

Schwartz Brothers Landscape Solutions
Home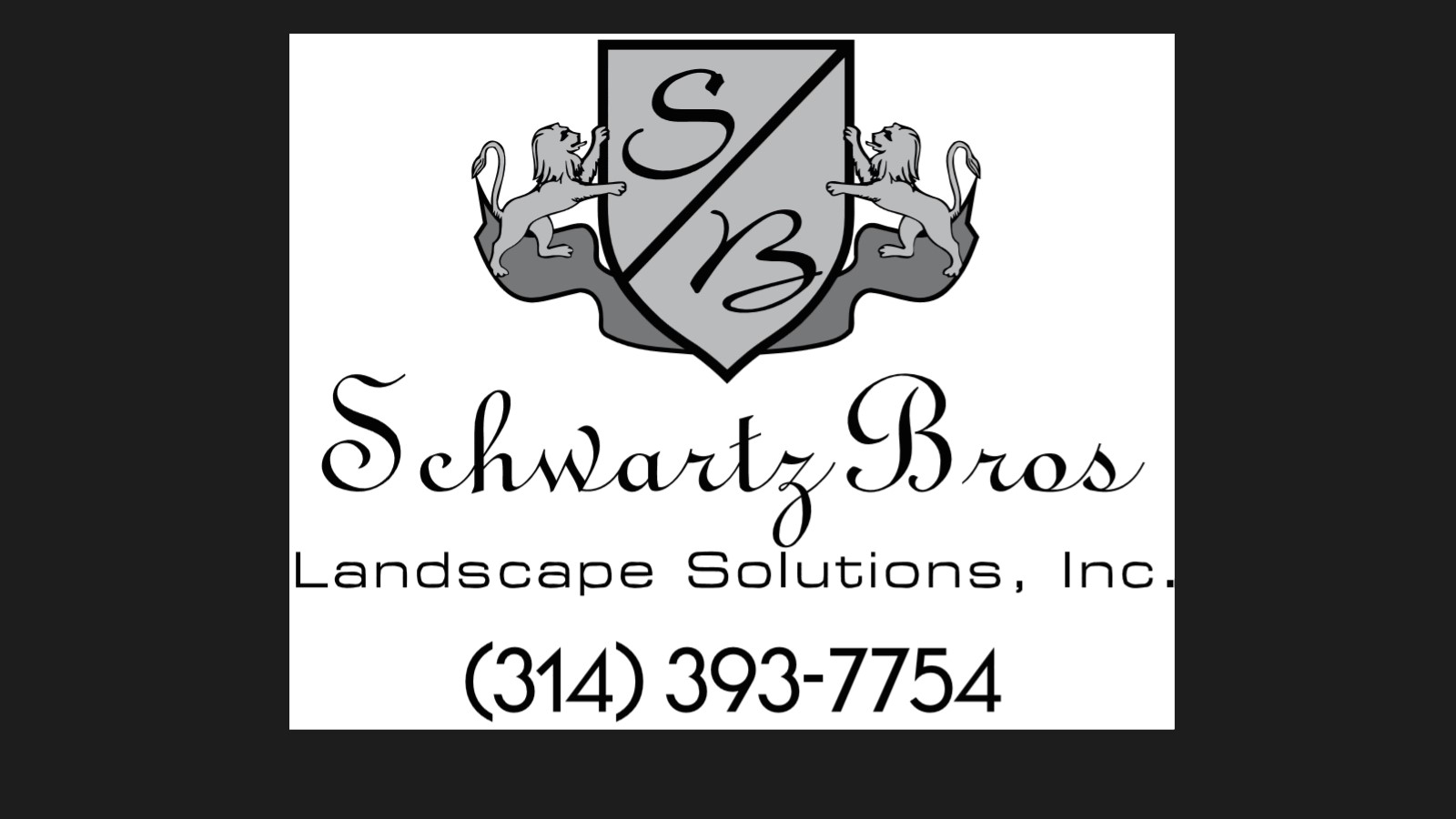 (314) 393-7754
Hours:
Mon-Fri 8am – 5:30pm