Lawn Care Service in Richmond Heights- Top Rated Service!
When you need lawn care in Richmond Heights, MO, you may be unsure of how to hire a quality lawn care company. In Richmond Heights, you will find plenty of individuals with lawn mowers who are "professionals" in name only. It would be a mistake to use them.Taking care of your yard the right way involves a lot more than that.

Richmond Heights Landscaper- When You Want the Very Best Call us!
Lawn Care Richmond Heights – What to Look for in a Company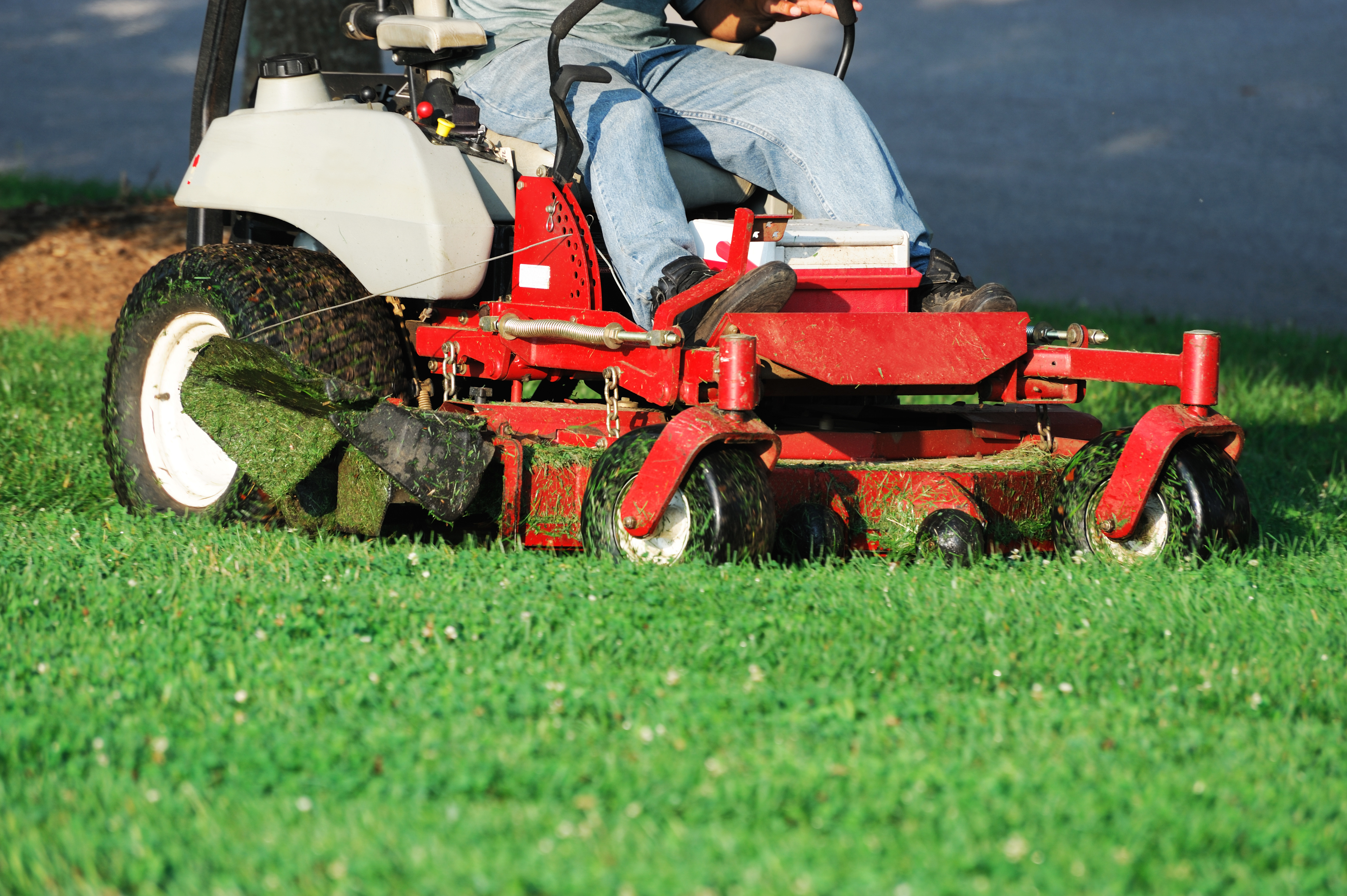 The top companies providing lawn care services in both Richmond Heights, MO, and Rock Hill, MO can boast of a level of expertise far beyond what most homeowners can do for themselves. Premier Richmond Heights lawn care companies will–
Use an entire cadre of trained, experienced lawn care pros who together specialize in all areas of yard planning, maintenance, and care, including:

planting
weed removal
disease treatment and prevention
proper herbicide use
species-specific pest control

Provide tiered service options
Create customized service calendars
Offer free lawn inspections. When the evaluation is over, the Richmond Heights lawn care pro should answer any questions to your complete satisfaction
Be ready to provide numerous local references
Belong to the local small business Association, Chamber of Commerce, and Better Business Bureau
Your home's lawn is the "handshake" you give to the world. A well-kept, attractive lawn inspires confidence and conveys a sense of welcome. An unattractive, blighted yard sends a message with the opposite meaning.
All about Richmond Heights, Missouri
Richmond Heights is a small suburb of St. Louis, not quite two-and-a-half square miles, with a population of approximately 8700 residents.The median household income in Richmond Heights is about 50% higher than the rest of Missouri, $73,137, compared to $47,038 and about 25% higher than the rest of St. Louis County. The average home price, $239,900, is greater than the US average, and considerably above that of elsewhere in the state, $118,050.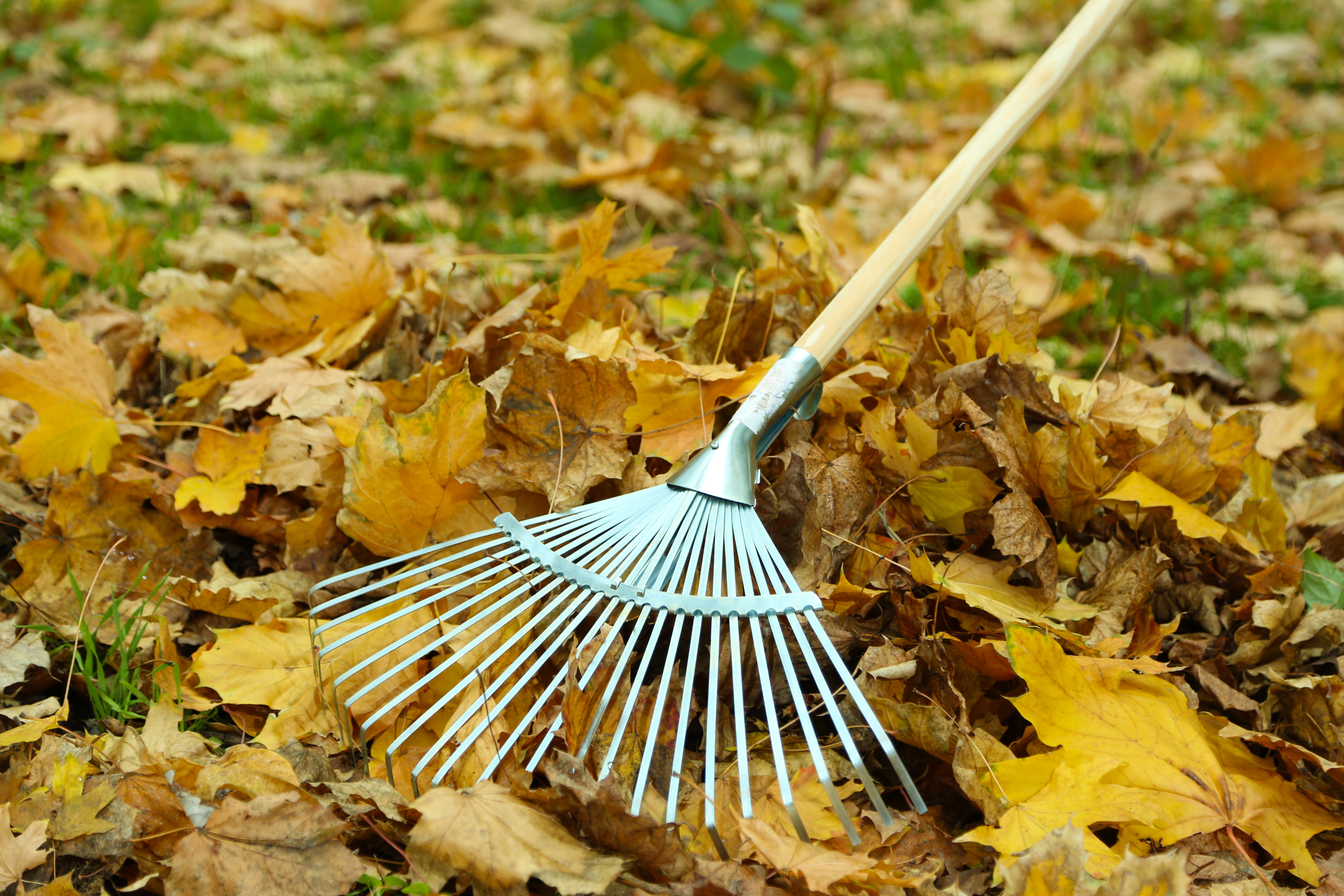 Compared to their Missouri neighbors, residents of Richmond Heights are modestly better off from a financial perspective, with an average household net worth of $602,890, versus $386,695 elsewhere.
What this means to local property owners is this – the average Richmond Heights resident is slightly more well-off, with a higher-value property than other people elsewhere in Missouri. This demonstrates that Richmond Heights homeowners proactively take care of their properties with up-to-date modern interiors, proper exterior maintenance, and conscientious lawn care. Richmond Heights, MO, property owners obviously take considerable pride in their homes.
Investment-savvy homeowners who care about both the beauty and the potential resale value of their home, only hire the best lawn care Richmond Heights, MO, company they can find, such as Schwartz Brothers Landscape Solutions.  If you care about those things, you should do the same.