Lawn Care Service in Rock Hill- Top Rated Service!
If you live in Rock Hill, MO, lawn care should be one of your highest priorities when it comes to home maintenance and improvement.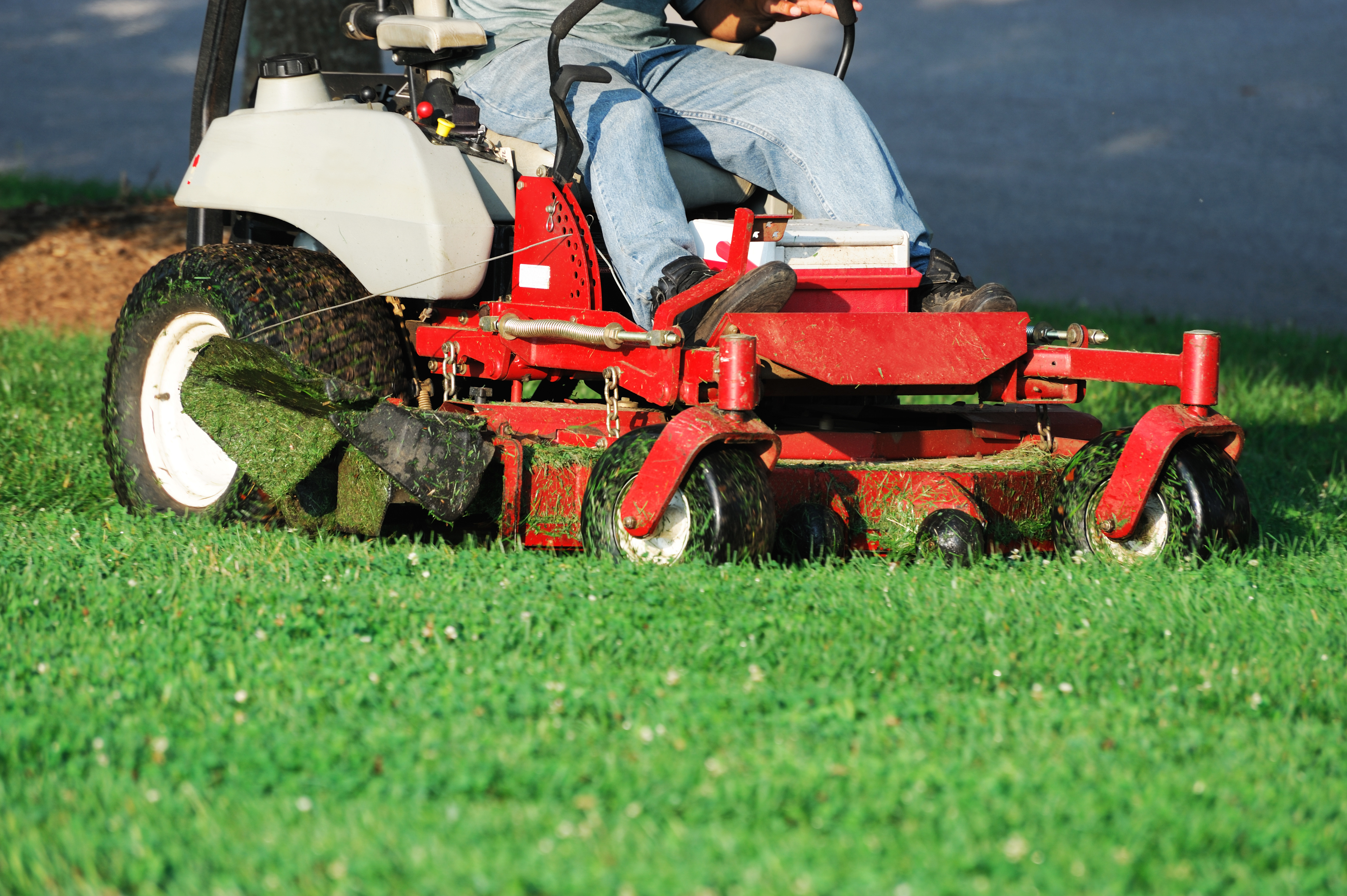 Real estate experts have shown that investing in your yard is one of the best "bang-for-your-buck" projects that you can choose.More and more Missouri homeowners are realizing the benefits of allowing professionals to handle their lawn care. Rock Hill property owners who want to enhance the aesthetics of their home or business and maximize its potential resale value are choosing to upgrade their yards.
Lawn Care Rock Hill – The Benefits of Professional Service
By an overwhelming majority – 90% – real estate professionals advise that homeowners wishing to list their property should prepare the home for sale by using professionals who specialize in lawn care. Similar to University City, MO sellers, Rock Hill, MO, sellers can also use a professional lawn care company in Rock Hill to maintain their property until it goes off of the market.
When done properly, lawn care service in Rock Hill, MO, can increase a property's value by up to 12%. Just as importantly, it can shorten the period of time between the initial listing and the final sale – by possibly a month and a half.

Rock Hill Landscaper- When You Want the Very Best Call us!
Lawn Care Rock Hill – What Services Are Offered by Professional Companies?
The good news is that there are a number of choices available to property owners who live in Rock Hill. Lawn care companies in the area usually offer an extensive catalog of available services. Clients can choose full-service or go "à la carte" to pick only those options that fit their particular requirements and budget. Typical offerings might include –
Yard Inspection & Evaluation
Seeding
Turf Installation

Fertilization

– both organic and chemical
Herbicide Application & Weeding – both organic and chemical
Leaf Removal, Vacuuming, and Yard Cleanup
Mowing, Shaping, & Edging
The appeal of "delicatessen-style" service options means that property owners can keep for themselves the tasks that they enjoy and are capable of, while hiring out any or all chores for which they have neither the time nor the inclination.
All about Rock Hill, Missouri
Rock Hill is a tiny city – just over one square mile – of around 4000 residents in St. Louis County, located approximately 10 miles from the City of St. Louis.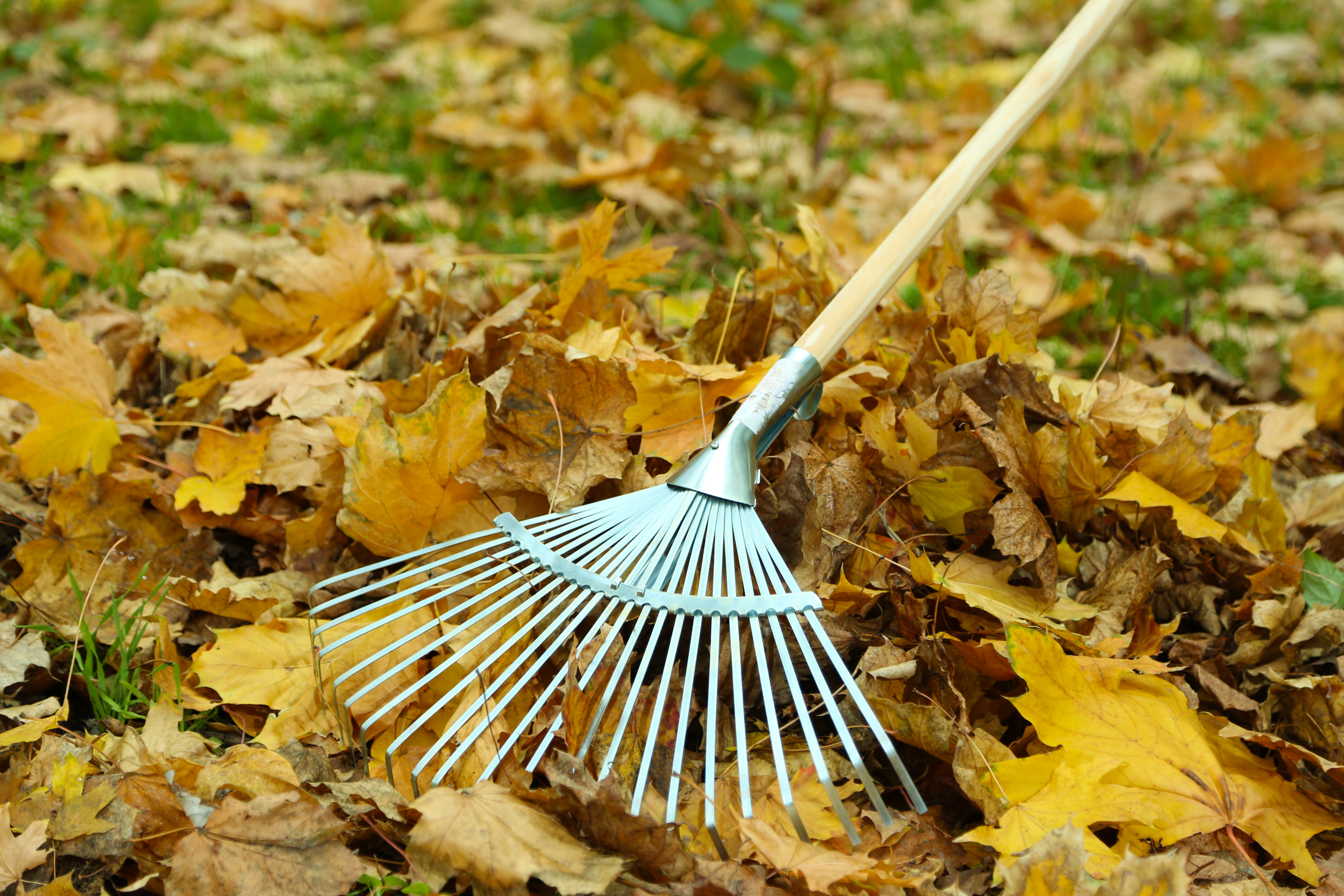 The median household income in Rock Hill is considerably higher than the rest of Missouri, by 18% – $55,650 to $47,038, and the average household Net worth is much, much higher – $507,041 to $386,695, a difference of over 31%.
Rock Hill's affluence is also reflected in home values, where the average home is valued at $200,000, compared to a statewide average of $118,050.
What does this mean to property owners in Rock Hill?It means that when it comes time to re-sell their home, the property needs to be in pristine shape in order to compete with other available properties. To be truly marketable, a home needs to be as updated, aesthetically-pleasing, and maintenance-free as possible.
If you are a residential or commercial property owner in need of a professional lawn care service in Rock Hill, MO, then you owe it to yourself – and your investment – to contact a trained and experienced team like Schwartz Brothers Landscape Solutions today.