Schwartz Brothers Landscape Solutions: The #1 Choice For Lawn Care In St. Charles, MO
Tips For Getting the Best St. Charles Lawn Care Service
Savvy property owners understand that one of the best investments they can make in their commercial or residential properties is in lawn care. St. Charles County home and business owners know that the more money they put into the improvement and maintenance of their grounds, the better return on investment they will realize if they should ever resell the property.
Being "smart" with your expenditures for lawn care in St. Charles, Mo means finding just the right company to handle all of your needs – "lawn care" involves a lot more than just mowing the grass. When you use the best lawn care service in St. Charles, Mo you can choose from a complete menu of services. You can customize your plan based upon your property's requirements and your budget.
Lawn Care St. Charles, MO – Why is it so important?
There are two chief reasons why smart property owners are investing in lawn care in St. Charles, Mo.  First, St. Charles County has a strong real estate market where owners have high incomes, and second, there are many high value real estate areas.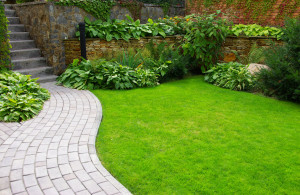 This means that property owners with an eye on their investments should do everything they can to (1), guarantee that their home or business receives the appropriate amount of attention from prospective buyers (curbside appeal) and (2), the home is as beautiful and low-maintenance as possible (ownership appeal).
In St. Charles, lawn care – when expertly done – can shorten the period of time the property is listed before it sells – sometimes by as much as six weeks.
A home/business's property value can increase by up to 12% when the lawn is cared for properly.
Spending 5% of the value of the property on the yard and landscaping can mean a return of up to 150%.
Lawn Care St. Charles Mo- What services can you expect?
Every owner has their own needs and preferences when it comes to yard maintenance and lawn care. St. Charles County home/business owners can choose from an entire menu of available services.
Property owners can choose any combination that fits their budget and the requirements. When searching for lawn care St. Charles, Mo you can expect to find the following services –
Overseeding

– Much better than simply scattering seed and hoping for the best, overseeding is a process where seed is planted into the existing soil directly, eliminating the need to tear up the soil. This is a simple way to cover up any disrepair – bare spots, rodent damage, insect infestation, etc.

Fertilizing

– Full, lush yards are always found that the best-homes in St. Charles County. Lawn care specialists working at the best companies should be able to offer a complete array of products, both organic and chemical.

Mowing/Edging

–These are the services most people picture when they think about lawn care. St. Charles County property owners who don't want to do the chores themselves can schedule regular professional care with virtually no fuss and no muss.
Weeding – Weeds can take over and quickly destroy the appearance of a healthy lawn. When dealing with a reputable St. Charles County lawn care service, make sure to ask if the herbicides they use are pet-safe.

Leaf Removal

– Sunlight and air are essential for healthy lawns. When autumn leaves gather and are allowed to remain until spring, otherwise-healthy lawns can suffer considerable damage. The best professional lawn care companies in St. Charles County will offer leaf removal (raking), convenient leaf vacuuming, and other yard cleanup services.
In addition to the above services, the best lawn care St. Charles Mo has to offer should also include pest control service.  When it comes to pest control, there is almost no way a homeowner, however vigilant, can effectively combat all of the pests that can damage their lawn –
fire ants
fleas and ticks
crane flies
army worms
mole crickets
lawn grubs
chinch bugs
sawfly larvae
squirrels
skunks
rabbits
voles
and many, many, more…
The best professional lawn care St. Charles, Mo has to offer can really prove their worth when there is a pest problem. Trained and experienced personnel can handle any pest – insect or rodent – with a number of solutions, including both chemical and organic deterrence/pesticides, traps, and even humane removal systems.
Obviously, there are a lot of benefits that a conscientious homeowner can realize when they decide to use a quality lawn care in St. Charles Mo. Property owners should not think of professional lawn care and maintenance as a one-time expense. On the contrary, they should consider it as an ongoing year-round investment to protect the other, larger investment that they have already made – their property.
Lawn Care St. Charles, MO- All about St. Charles County
The population of St. Charles County is approximately 380,000 residents, making it the third-most populous county in the State of Missouri. The county seat, the City of St. Charles, was founded in 1769, making it the third-oldest city in the state of Missouri. It also served as the state's first capital, 1821-1826.  St. Charles has a rich American history synonymous with Western expansion. Many people consider it to be the last "civilized" point stopped at by the Lewis and Clark Expedition.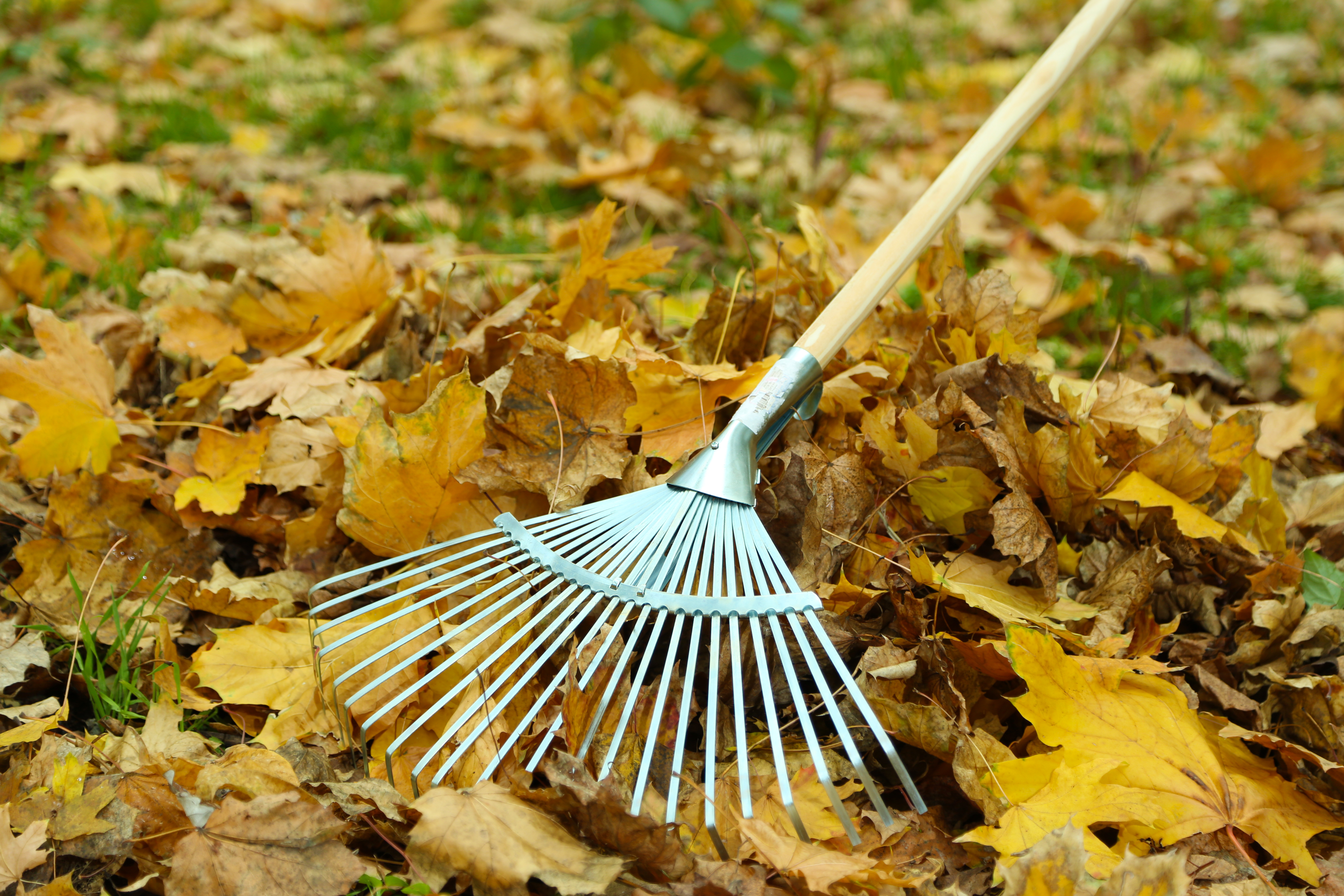 St. Charles County is both the wealthiest in the state and among the fastest-growing in the country. 2009-2013, the median household income was $71,077, compared to $47,380 in the rest of the state. Less than 6% of the population of St. Charles County lives below the poverty level, compared with over 15% elsewhere in Missouri.
Homeownership in St. Charles County is robust – with a homeownership rate exceeding 80%. The median home value is over $189,000, compared to $137,000 throughout the state. Year-over-year, the price is expected to increase by 3.7% through 2016, and the overall real estate market is considered to be healthy. Both the number of homes with negative equity – 10.3% – and the number of owners who are delinquent on their mortgages – 2.6% – are lower than the US average – 14.4% and 4.8%, respectively.
In other words, it is a "seller's market". To guarantee appropriate interest and maximum resale value, smart property owners in the area are using Schwartz Brothers Landscape Solutions in St. Charles, MO to handle their yard's beautification and maintenance needs.
Schwartz Brothers Landscape Solutions
Home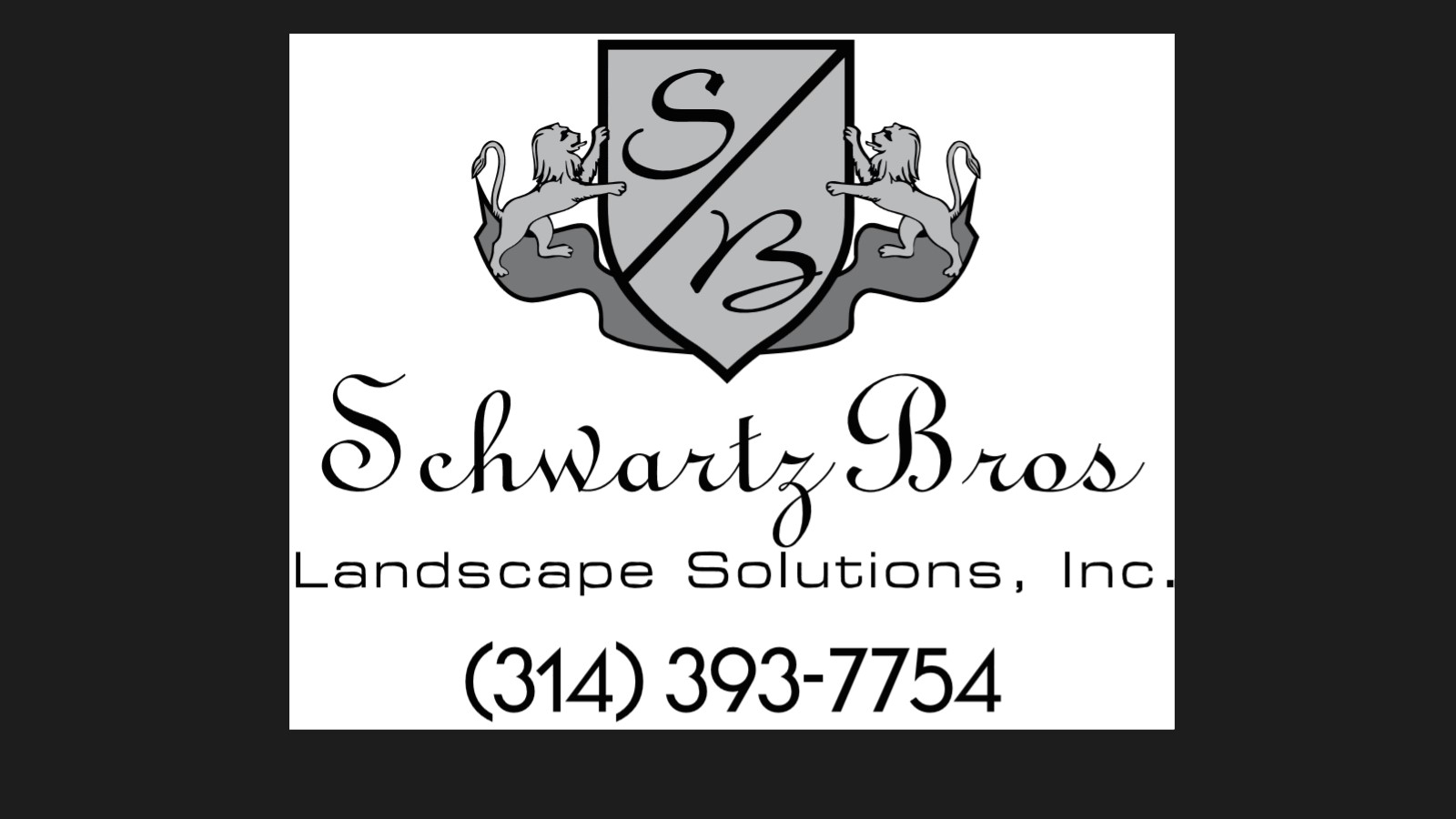 (314) 393-7754
569 Muirfield Dr
St. Charles
,
MO
63304
Hours:
Mon-Fri 8am – 5:30pm