Lawn Care St. Peters, MO
Just because you want to hire a reliable service to take care of your yard it doesn't mean you want to become an expert in all things having to do with lawn care. In St. Peters, MO, and the surrounding area including Ofallon, MO, there are no shortage of supposed "lawn care companies", but how do you know which one is the right one for you?
Lawn Care St. Peters – What Do You Get When You Hire a Lawn Care Professional?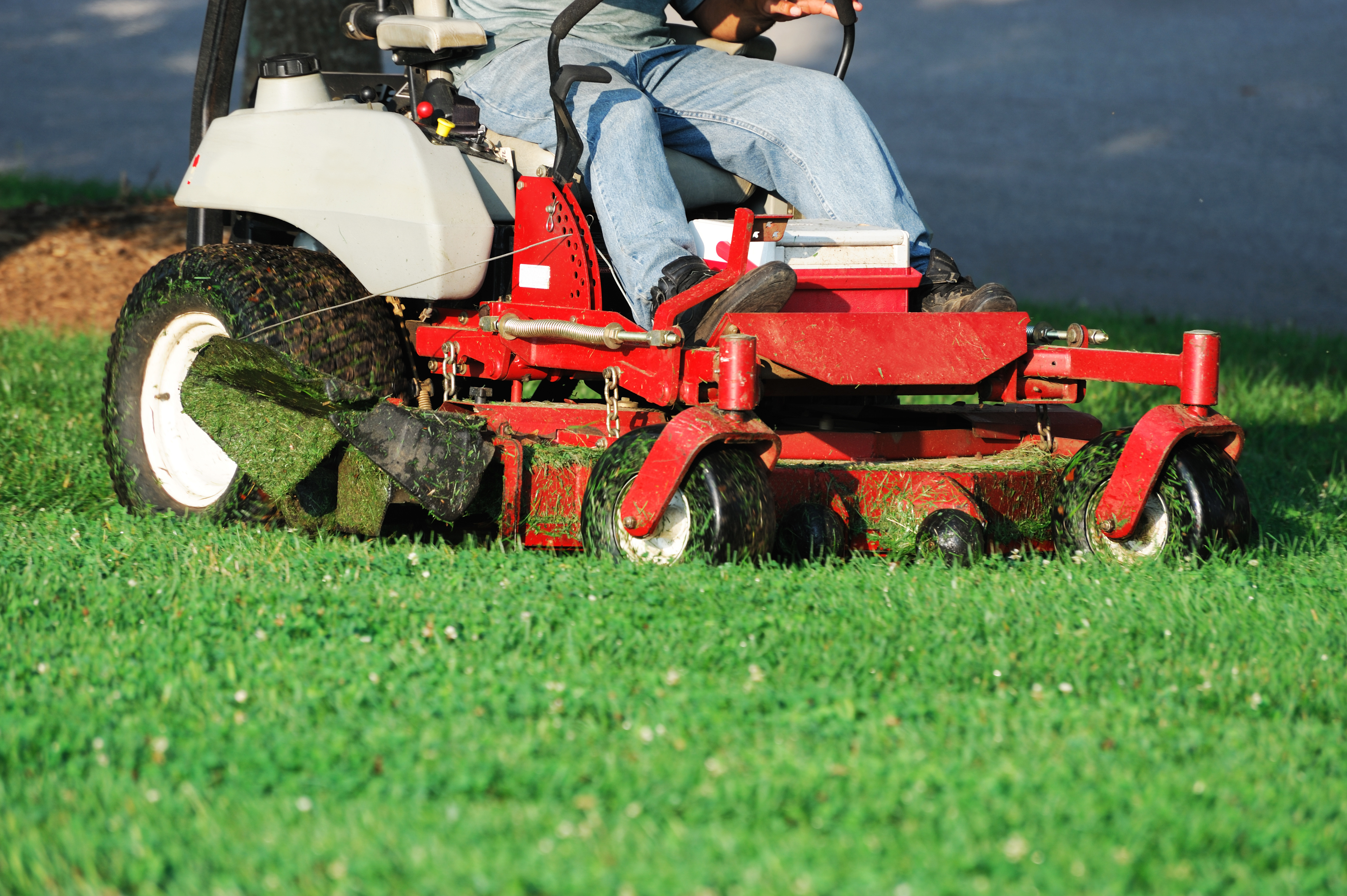 When you are a savvy consumer who has done their homework, there are certain things you should expect when you look for a professional lawn care St. Peters, MO service provider –
Knowledge – is the lawn care team trained in all aspects – inspecting, planning, seed types, fertilizers, insecticides, pest-control, etc. – or are they here just to mow your lawn?
Professionalism – does the supervisor or any of the lawn care team members possess any certifications or degrees?
Flexibility – can the St. Peters lawn care team work around your schedule? Are they listening to your goals for your property?
Affordability – what service tiers do they offer? Is it "one-price-fits-all" or do they allow you to pick which services you prefer?
Transparency – does the lawn care team give you a detailed service contract or a specific menu of agreed-upon services? Make sure the "little things" are spelled out – edging, leaf removal, which pesticides are being used, etc.
Reputation – does the lawn care company in St. Peters belong to any local organizations, such as the Better Business Bureau, the Chamber of Commerce, or the Small Business Administration?
Lawn Care St. Peters and Everything You Need to Know about St. Peters Missouri
Located on Interstate 70 in St. Charles County, St. Peters has in recent years been named as the top place to live in Missouri – and one of the top cities in America – according to Money Magazine.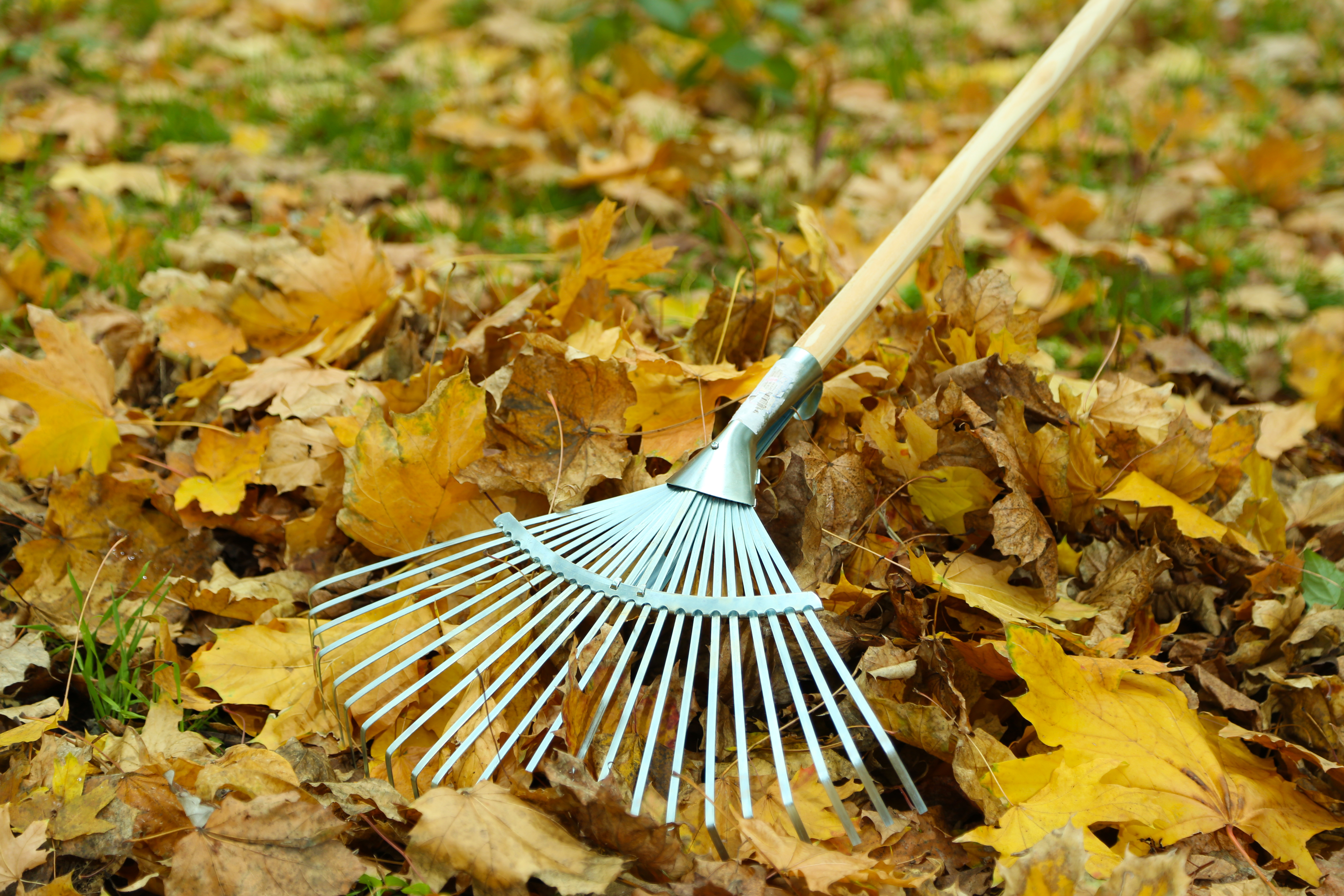 Originally incorporated in 1910, St. Peters has a population of approximately 50,000 residents.On average, St. Peter's residents are slightly better off than is typical statewide or across the country. The median household income here is $65,017, compared to $47,038 in Missouri and $52,746 in the US. Likewise, the average household's net worth is quite a bit higher than Missouri's $484,452 versus $386,695. This number is virtually even with the rest of the country.
Marriage rates and educational achievement are lower here than elsewhere in the county – 79% are married and 36% have a Bachelor's Degree or higher.
Home values are close to double in St. Peters what they are elsewhere in the state – $225,000 to $118,000. In St. Peters, MO, home values are high because owners typically do their homework before using a lawn care service in St. Peters.
It is always a good idea to know who you're getting into business. It's no different when it comes down to lawn care St. Peters professionals. This is, after all, your home, so you want to make sure that you are putting your faith in the right St. Peters lawn care company, such as Schwartz Brothers Landscape Solutions.

Schwartz Brothers Landscape Solutions
Home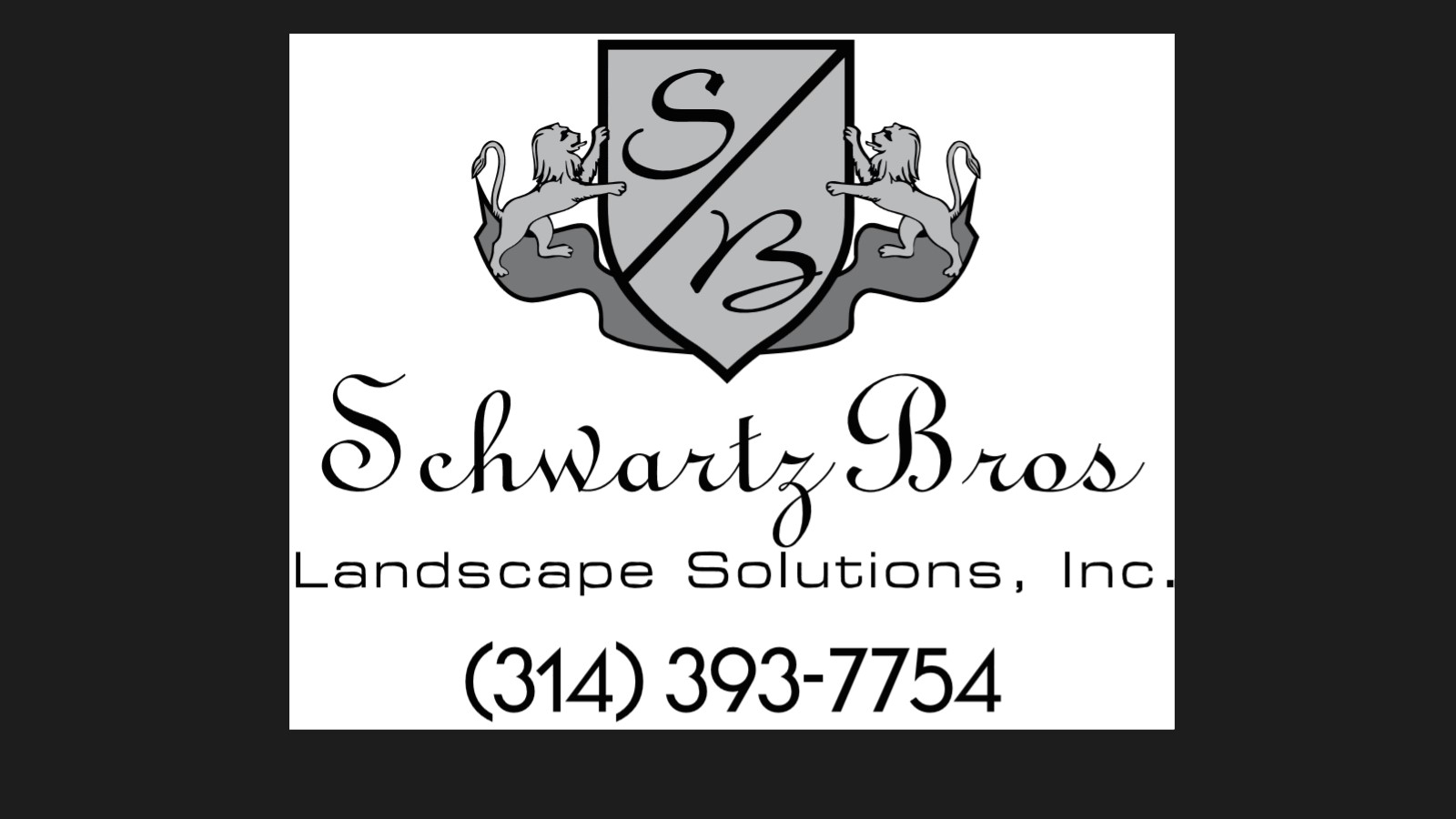 (314) 393-7754
Hours:
Mon-Fri 8am – 5:30pm