Lawn Care Service in Town and Country- Top Rated Service!
Homeowners in west St. Louis County are coming to the realization that when they hire the best lawn care company in Town and Country, MO, they are making a savvy choice to update and maximize their property investment.
Town and Country Landscaper- When You Want the Very Best Call us!
Lawn Care Town and Country – Benefits of Using a Local Company
When a person chooses the right lawn care Town and Country service professional, they are able to immediately realize tangible benefits –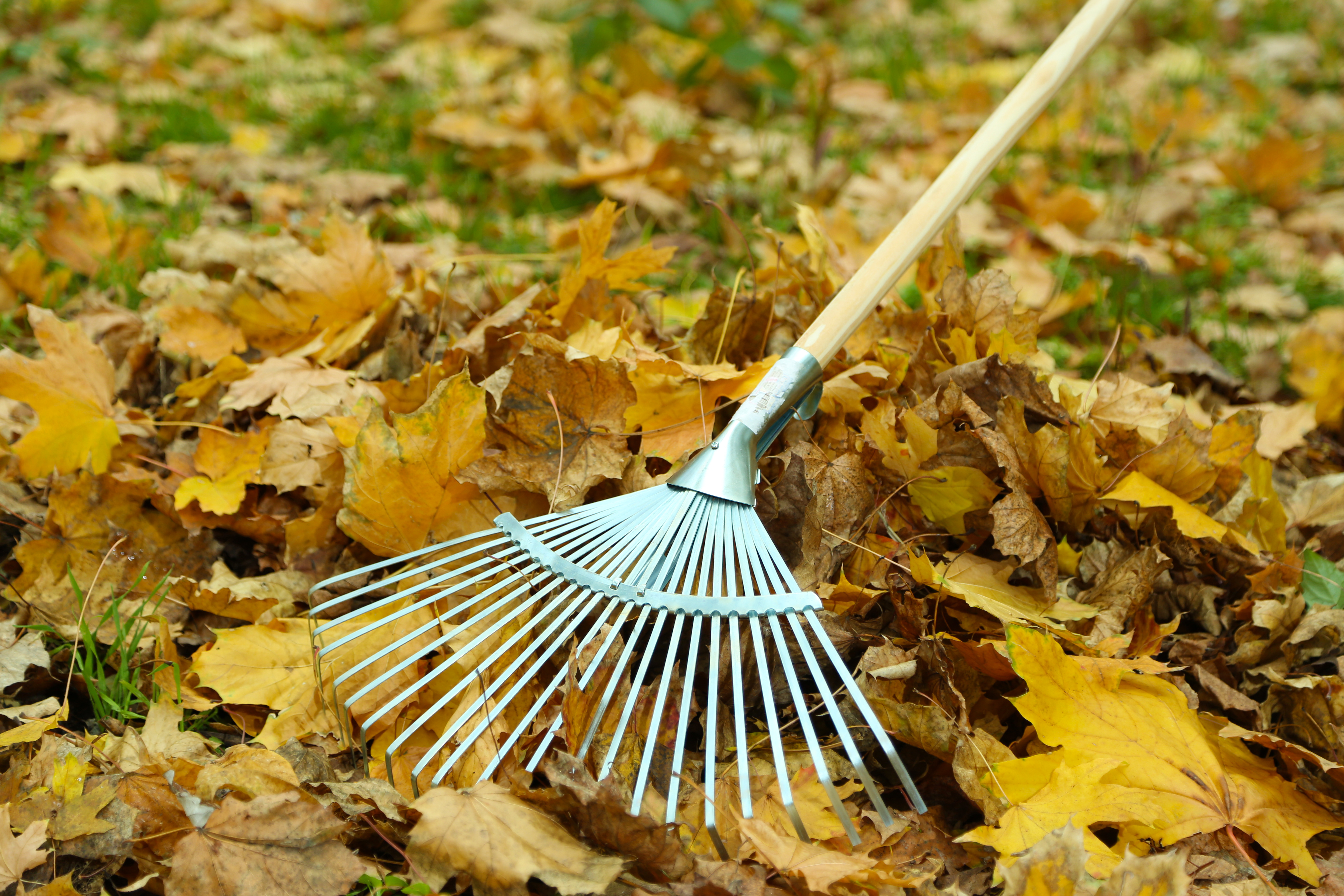 Added Value – When properly maintained, a home's yard acts as a "welcome mat" to both visitors and future prospective buyers alike. A full, lush, lawn can improve curbside appeal, generate interest, enhance mental ownership, increase the value of the property, and provide a strong return on investment.
Reduced Homeowner Maintenance – Property owners can choose the level of service. At one end – "full service" – the company takes care of all Town and Country lawn-related maintenance tasks. At the other end, homeowners can pick and choose which services they would like to have done professionally. In either case, the home/property owner ends up lightening their load of required maintenance tasks. Taking care of yourTown and Country lawn the right way can mean a lot of work – planting, fertilizing, raking, watering, preventing diseases, and pest-control. Most homeowners simply don't have the available time or the necessary expertise.
Speed up Sale Time – Improved aesthetics will result in heightened interest. The more people there are who have a good first impression of the property, the sooner someone will take the next step in the purchase process.
Peace of Mind – When you hire a local lawn care Town and Country service provider, you know that you are dealing with someone who is familiar with the area and can recommend the right solutions to difficult problems – best type of grass, local species of invasive pests, area weather patterns, etc.
Affordability – The best lawn care Town and Country, MO, offers is similar to the lawn care Clayton, MO offers. It will have a "menu" of tiered service options. There is literally something for every budget.
All about Town and Country, Missouri
Town and Country is a suburb of the city of St. Louis, located in West St. Louis County. It has a population of just under 10,000 people. It was originally incorporated as a village in 1950, and finally, as a city in 1975.
Town and Country has Missouri's highest median household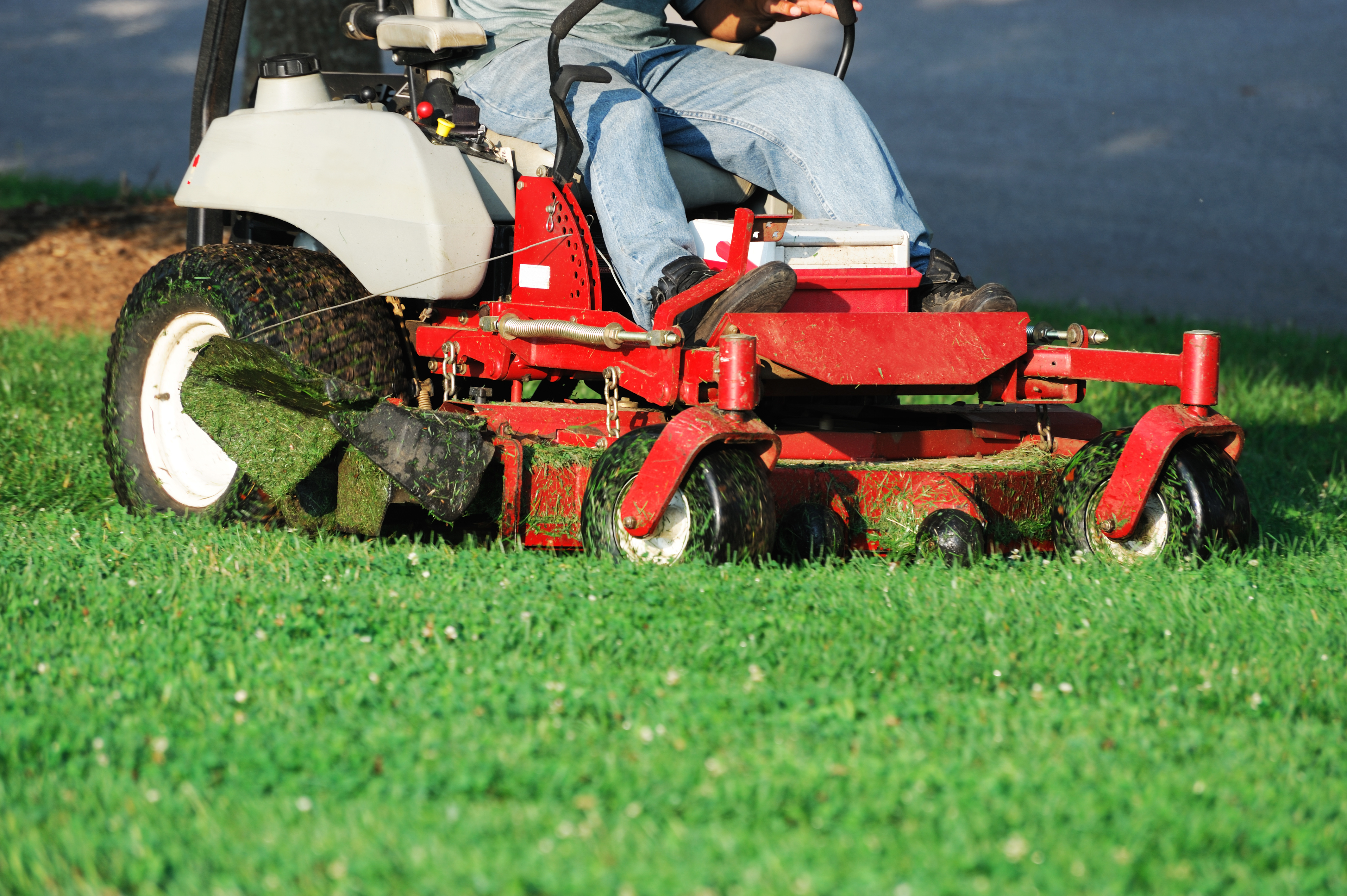 income in a city with a population over 10,000 – $136,584, compared to just $47,038 elsewhere in Missouri and $52,746 across the US. This median income is 134% higher than St. Louis County as a whole.
Household net worth in Town and Country is also extremely high – $941,643. Missouri as a whole has an average household net worth of $386,695, and the average for the US is $484,469.
Social and educational factors play a role – 90% of city residents are married, compared to just 71% elsewhere throughout St. Louis County, and 76% of adults have at least a Bachelor's Degree, compared to 47% throughout St. Louis County.
Property values are also higher than average in Town and Country, where the average home value is $429,000, compared to a state average of $118,000. This number is also more than double the average home value across the United States, which is $207,142.
Town and Country is a well-to-do suburb where smart homeowners who are conscious of their investment will make the conscious decision to keep their property updated and in pristine condition, thereby ensuring the home's appeal and salability.
One way they maximize the exterior aesthetics is by hiring the top lawn care Town and Country service provider, Schwartz Brothers Landscape Solutions.
Your property – whether it is your home or your place of business – represents the largest investment you will ever make. Properly updating and caring for your lawn, is an excellent way to protect that investment and guarantee that your property maintains its value.