Lawn Care Service in University City- Top Rated Service!
If you are searching for lawn care in University City, MO, you may be unsure about how to hire the top lawn service. University City, and the immediate area, has plenty of so-called "lawn pros" who are really just a couple of guys with lawn mowers in the back of their pickup truck. Properly caring for your yard involves a lot more.

University City Landscaper- When You Want the Very Best Call us!
Lawn Care University City – What to Look For In A Company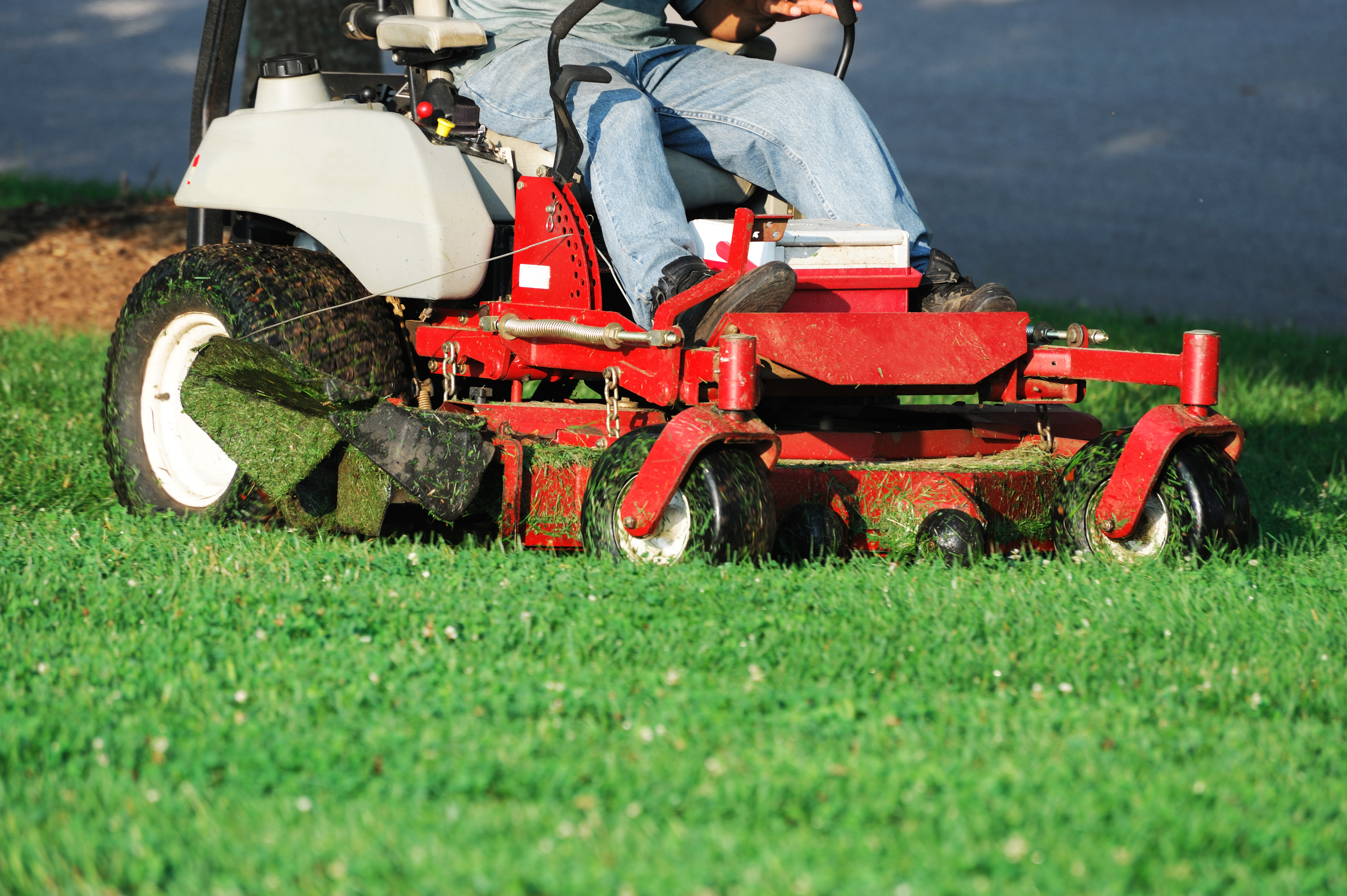 The best companies offering lawn care services in University City, MO, provide a level of expertise and available options that are beyond most homeowners' capabilities. Top University City lawn care companies will –
Employ a highly-trained, experienced team of professionals – not just one or two guys – who can expertly handle all areas of lawn care/maintenance, including:

seeding/planting
fertilizer application
weeding – manual and herbicide
edging/mowing
disease treatment
leaf removal –raking and leaf vacuuming
pest control – both rodent and insect

Provide both full-service and "delicatessen" options
Create a customized schedule of year-round care and maintenance tasks
Give detailed written estimates/evaluations at no charge. When the evaluation is finished, the lawn care professional should answer all questions.
Provide nearby references, including before & after pictures
Be a member in good standing of local groups such as the Better Business Bureau, the small business Association, and the University City Chamber of Commerce
All about University City, Missouri
University City is one of the oldest suburbs of St. Louis, with just over 35,000 residents. It was originally incorporated in 1906.The median household income in University City is a bit higher than the rest of Missouri, $63,856, versus $47,038. The average home price, $195,000, is slightly less than the US average, but above that of the rest of Missouri, $118,050. Compared to other Missourians, residents of University City are also slightly better off financially, with an average household net worth of $506,798, versus $386,695 elsewhere in Missouri.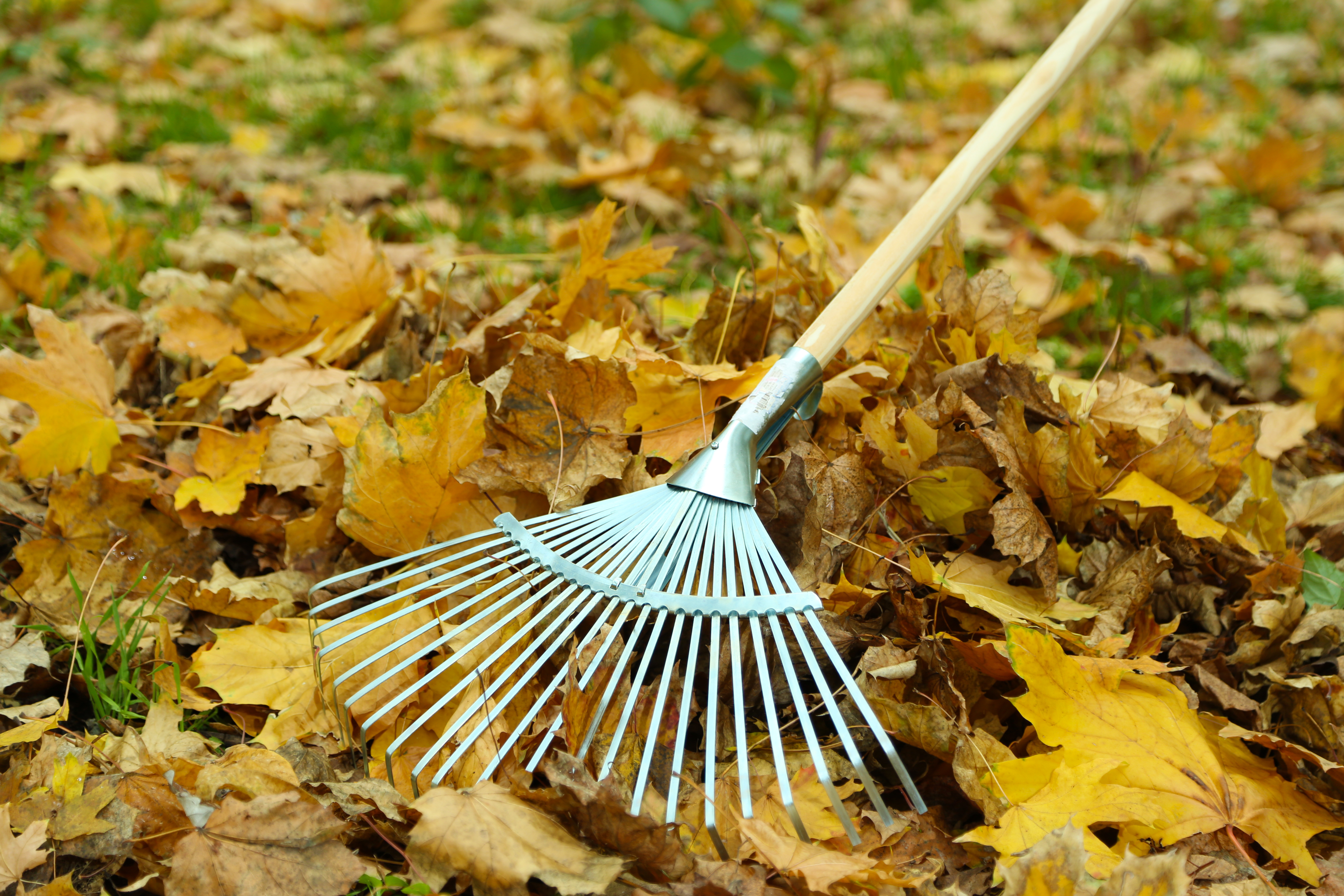 This seems to indicate that University City resident take care of their homes – modern upgrades, regular exterior beautification, and proper lawn care. University City, MO, homeowners take well-deserved pride in their properties.
Your yard is like the "greeting card" of your property. A meticulously maintained, well-kept lawn is appealing and inviting – to both visitors and prospective buyers. A blighted, patchy lawn in evident disrepair conveys the opposite message.
If you are an investment-conscious homeowner interested in both the exterior aesthetics and the potential resale value of your property then you definitely need to hire the best lawn care University City, MO, has to offer – Schwartz Brothers Landscape Solutions.