Lawn Care Service in Warson Woods- Top Rated Service!
It is always a good idea to keep your property up-to-date and well-maintained, especially if you live in Warson Woods. Lawn care protects your investment by adding instant beauty, accenting the rest of your property, increasing your property value, and otherwise showcasing your pride of ownership.

Warson Woods Landscaper- When You Want the Very Best Call us!
Lawn Care Warson Woods, MO – Why It Is Important
The main reason any home improvement is usually done is for the benefit of those who actually live there. When you improve your Warson Woods lawn, you receive the following benefits –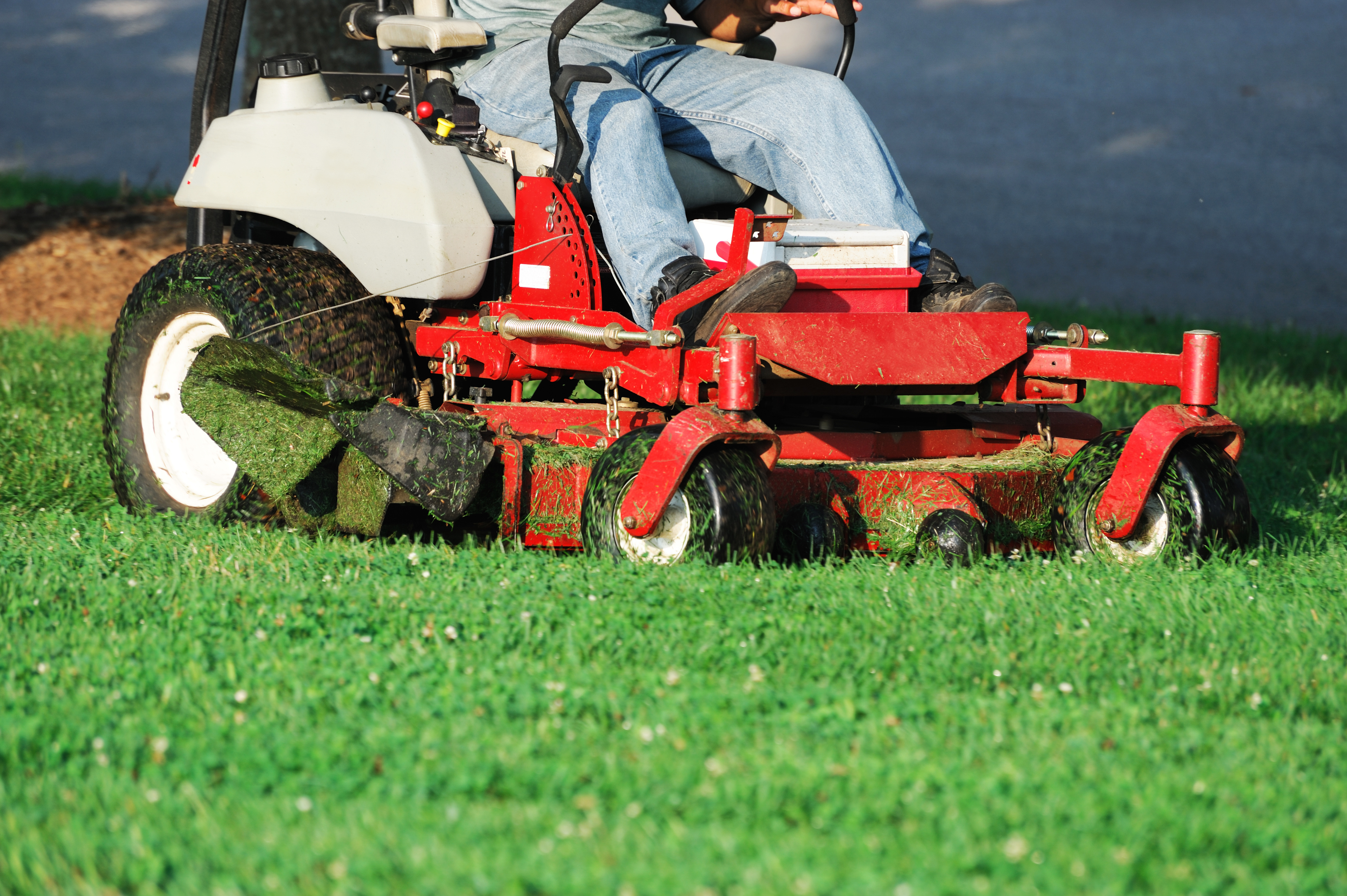 enhanced appearance
a complement to the rest of your property
a clearly-defined look
greater curbside appeal – this is crucial when listing the home for resale – it can cut the sale period by as much as six weeks
pride of ownership
a "welcome sign" for people who visit your home
a professional appearance for your place of business
up to 12% added property value
Lawn Care Warson Woods, MO – Who Should Handle It, YOU or Professionals?
A lot of property owners treat "lawn care" as a hobby they can do whenever they feel like it. A bit of mowing here, a little leave-raking there, and maybe turning on the sprinklers every once in a while.That's no way to do lawn care in Warson Woods, MO or especially Olivette, MO. Properly caring for your lawn takes a lot of time and effort, and if you are not prepared to invest either one, then it is in your best interest to hire the best local provider lawn care Warson Woods has to offer
Your yard is your "greeting card" given to the rest of your neighbors. Lawn careWarson Woods services employ specially-trained professionals who have more experience and resultant skill than you do. Here is a list of what a local lawn service in Warson Woods, MO, can do for you –
Plant the correct grass for your soil type – seeding, direct overseeding, or turf installation
Apply fertilizer, using only the best organics and chemicals
Hydrate your lawn on a custom-created schedule
Remove all weeds– both manually, and with child-and-pet-friendly herbicides
Control Pests– there are dozens of invasive species capable of damaging or destroying your lawn, both rodent and insect. Top professionals use the best removal/deterrent methods for each species.
Regularly Mow – on a schedule that balances your desired appearance and the health of your lawn
Trim and Edge your lawn to give it the proper shape that accents the rest of your property
Debris Removal– trash and leaves will be removed, either manually (raking) or with a leaf vacuum
Lawn Care Warson Woods Summary and All about Warson Woods, Missouri
Warson Woods is a tiny city – just over one-half of a square mile – located in St. Louis County, with a population of less than 2000 residents.
Warson Woods residents are well-educated and better-off financially than their Missouri neighbors. A full 82% have a Bachelor's Degree or greater, compared to just 47% for the rest of St. Louis County. 91% of residents are married, compared to just 71% for St. Louis County as a whole. This combination means that incomes are high. Median household income is nearly $125,000 – 113% higher than that of St. Louis County – $58,314, and two-and-a-half that of Missouri as a whole – $47,038.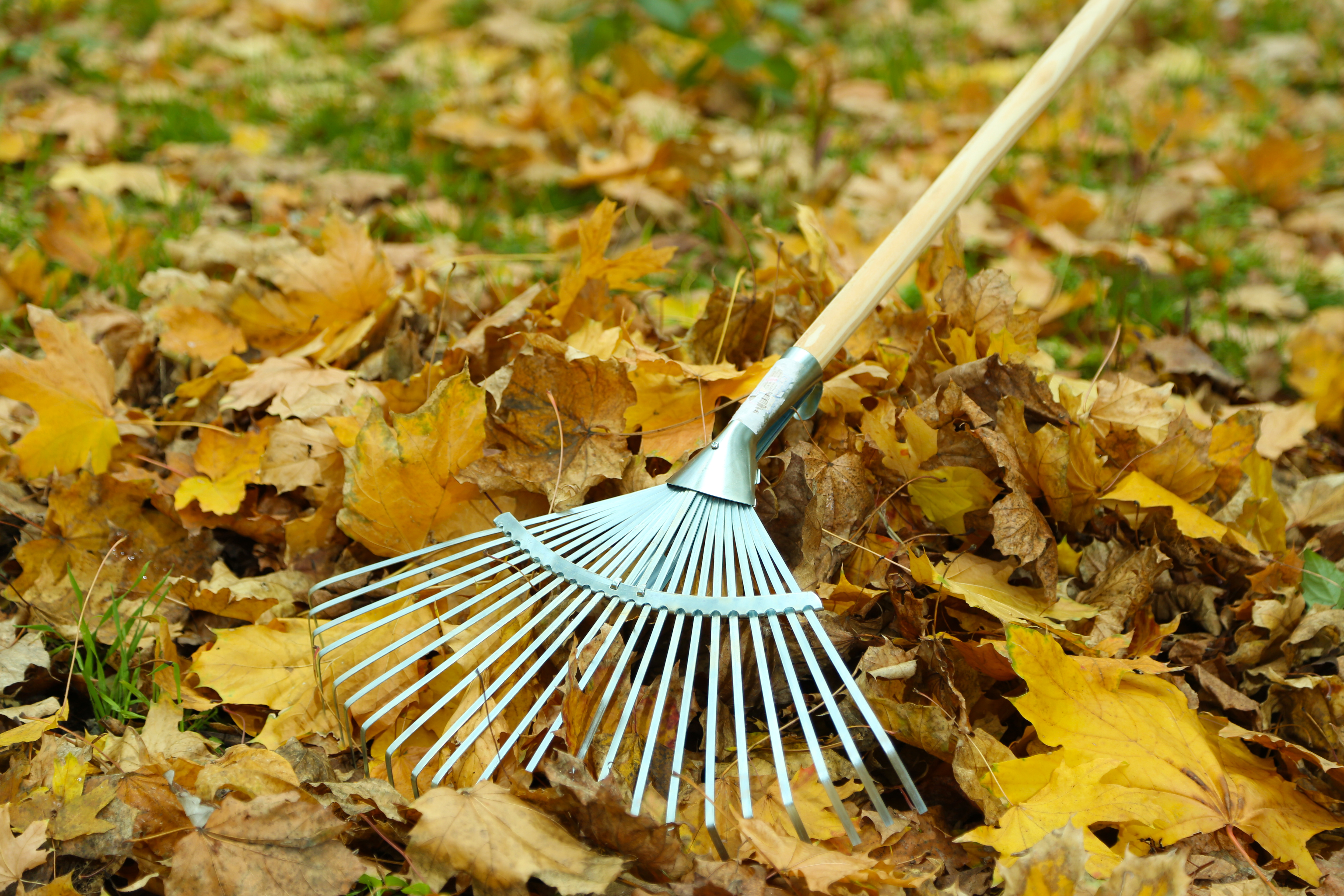 This is reflected in the average net worth, as well – $919,774 for the average Warson Woods household, compared to just $386,695 for a typical Missouri household.
Keeping a property up-to-date is extremely important, because values in Warson Woods are far above the state or national average. The typical home value here is $359,900; right at three times the Missouri average of $118,000 dollars and one-and-a-half times the national average of $207,124.
Average homeowners simply can't handle this many chores just by working on their lawn over the weekend. It takes a considerable time investment when you personally handle all the necessary tasks. Top lawn care Warson Woods services have the available time, sufficient knowledge, and the best equipment needed to significantly improve your lawn's potential.
If you want to protect your property investment, Warson Woods lawn care with Schwartz Brothers Landscape Solutions is your right next step.