Lawn Care Service in Webster Groves- Top Rated Service!
One of the smartest investment decisions you can make is to improve and modernize your property,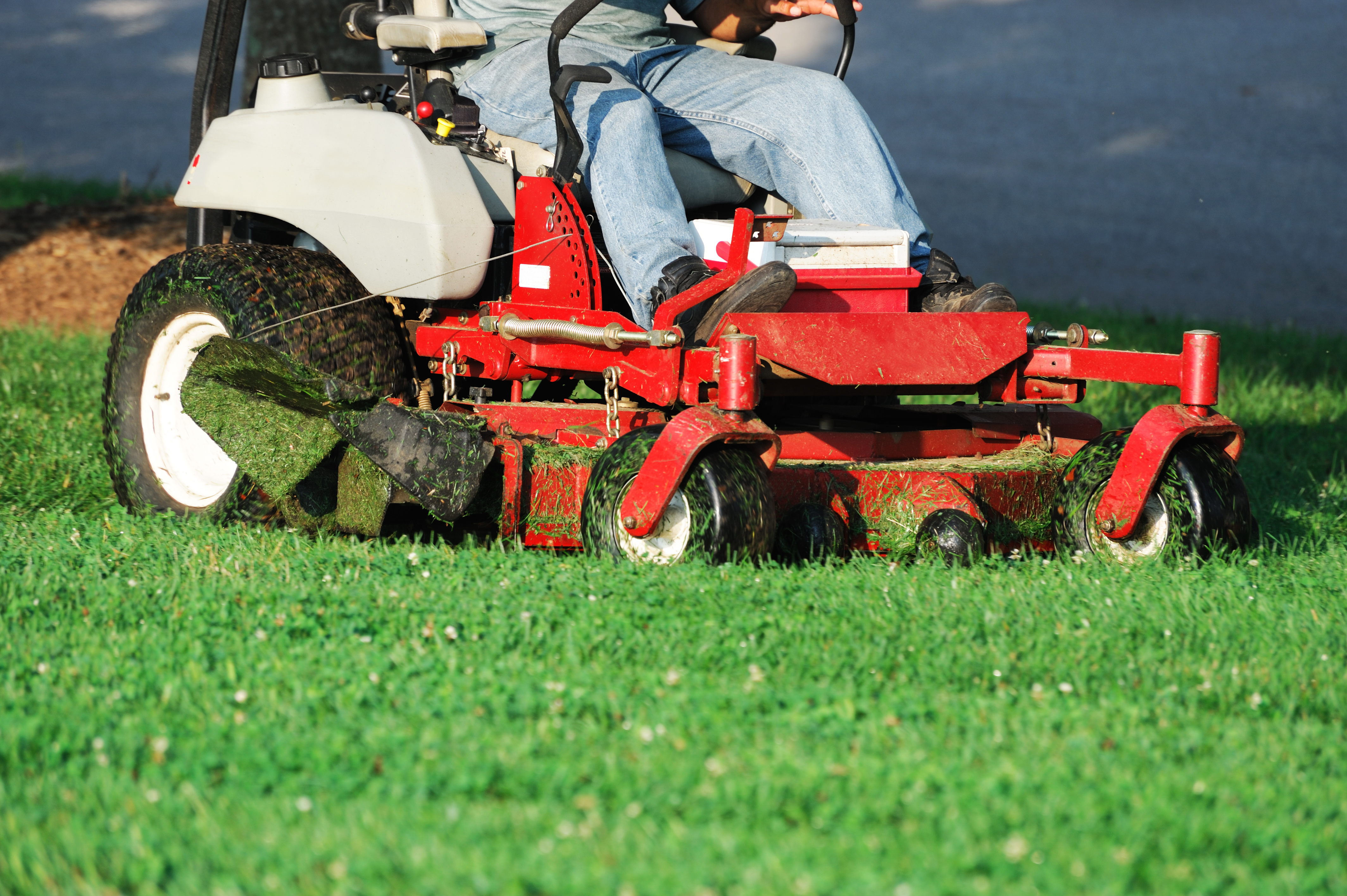 and you can do both when you focus your efforts on both the lawn care in Webster Groves and the lawn care in Warson Woods, MO. Residents who beautify their yard often enjoy an immediate return on their investment. Experts in the real estate field state that putting as little as 5% of the value of the home into the lawn and landscaping can bring a return of 150% simply by using professional lawn services in Webster Groves.
Lawn Care Webster Groves, MO – Why You Need It
The primary reason any home improvement should be done is for the comfort and happiness of its residents. When you improve your yard using the services that lawn care Webster Groves companies provide, you receive the following benefits:
enhanced exterior appearance
complementary aesthetics
a clearly-defined, meticulous property
improved curbside appeal – this is key when reselling
pride of ownership
a "welcome mat" for visitors to your home
for your place of business, customers are welcomed AND inspired
increased resale value – as much as 12%
when selling, a residential/commercial property that has been studiously maintained will generate far more interest than one that has been neglected
Webster Groves Landscaper- When You Want the Very Best Call us!
Lawn Care Webster Groves, MO – Who Should Handle Yours?
A lot of homeowners think "lawn care" is some sort of part-time hobby. A little mowing, raking leaves when they feel like it, and watering when they remember. In fact, there is so much more to it. Caring for your Webster Groves lawn properly takes a lot of time and effort – time that you could spend with your loved ones on that long talked about vacation, or anything else that you would rather be doing.
Your lawn is your "greeting card" that you put out to the rest of the community in Webster Groves. Professional lawn services in Webster Groves employ trained specialists who have more skill and experience than most homeowners. Look at a very general list of what lawn care Webster Groves companies can do for you:
Plant the best grass for your soil – turf installation or seeding

Fertilize

using the highest quality organics and chemicals available
Hydrate your lawn correctly, using a personalized schedule custom-created just for you
Remove weeds – both manually, and through the use of herbicides that are safe for your family, your pets, and the environment
Control Pests – there are literally dozens of invasive species out there, both insects and rodents. Professional lawn care companies in Webster Groves, know the best deterrent/removal method for each.
Regularly Mow – on a regular schedule, adjusting the height to the weather
Edge and Trim to shape your lawn and accent your property
Remove debris – all trash and leaves will be removed, either manually by raking, or with a leaf vacuum
All about Webster Groves, Missouri and Webster Groves Lawn Care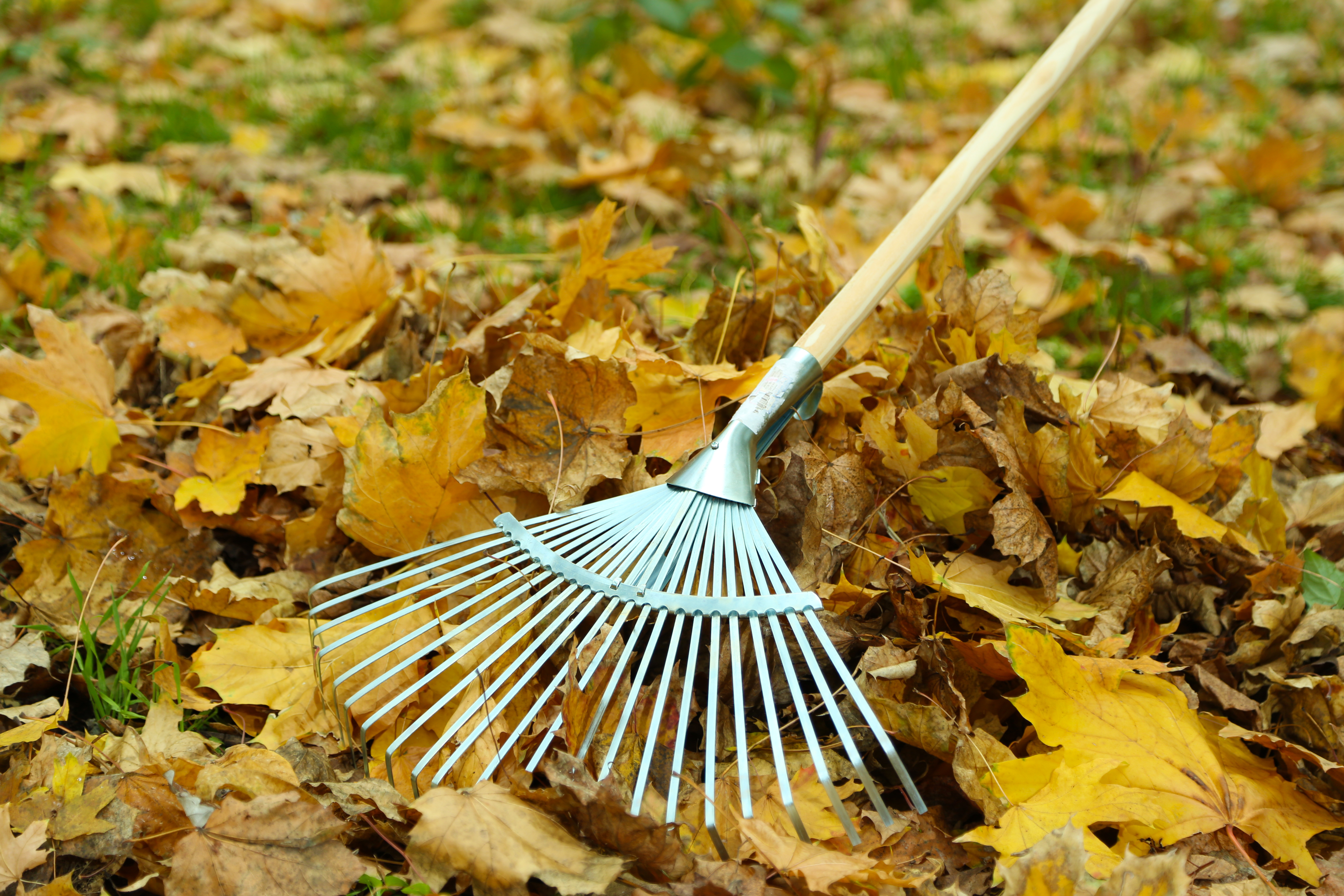 Webster Groves is an affluent suburb of St. Louis, with a population of about 22,000 residents. In 2008, Family Circle Magazine ranked the city #9 on the "10 Best Places for Families in America".
The median household income in Webster Groves is nearly twice that of other locations in Missouri – $84,129 to $47,038, and well above what is typical elsewhere in the US – $52,746. The average household net worth is just as comparatively high – $666,188 in Webster Groves to $386,695 in Missouri and $484,469 in the US, respectively.
Home values in Webster Groves outpace what is typical elsewhere in the state, but right in line with US values at $204,950 to $116,900.
The typical homeowner can't tackle the many lawn care tasks outlined here just by working on the weekend. It takes a major investment of your time when you are personally handling all the necessary tasks. The best lawn care Webster Groves has to offer comes from Schwartz Brothers Landscape Solutions today. They have the knowledge, time, and the correct equipment to drastically improve your Webster Groves lawn's potential.