Lawn care Wentzville, MO
If you are a home or business owner in the Wentzville, Mo area one of the best– and hottest– home improvements choices you can make right now is to concentrate on lawn care. Wentzville, MO residents who are knowledgeable about property value already truly understand this.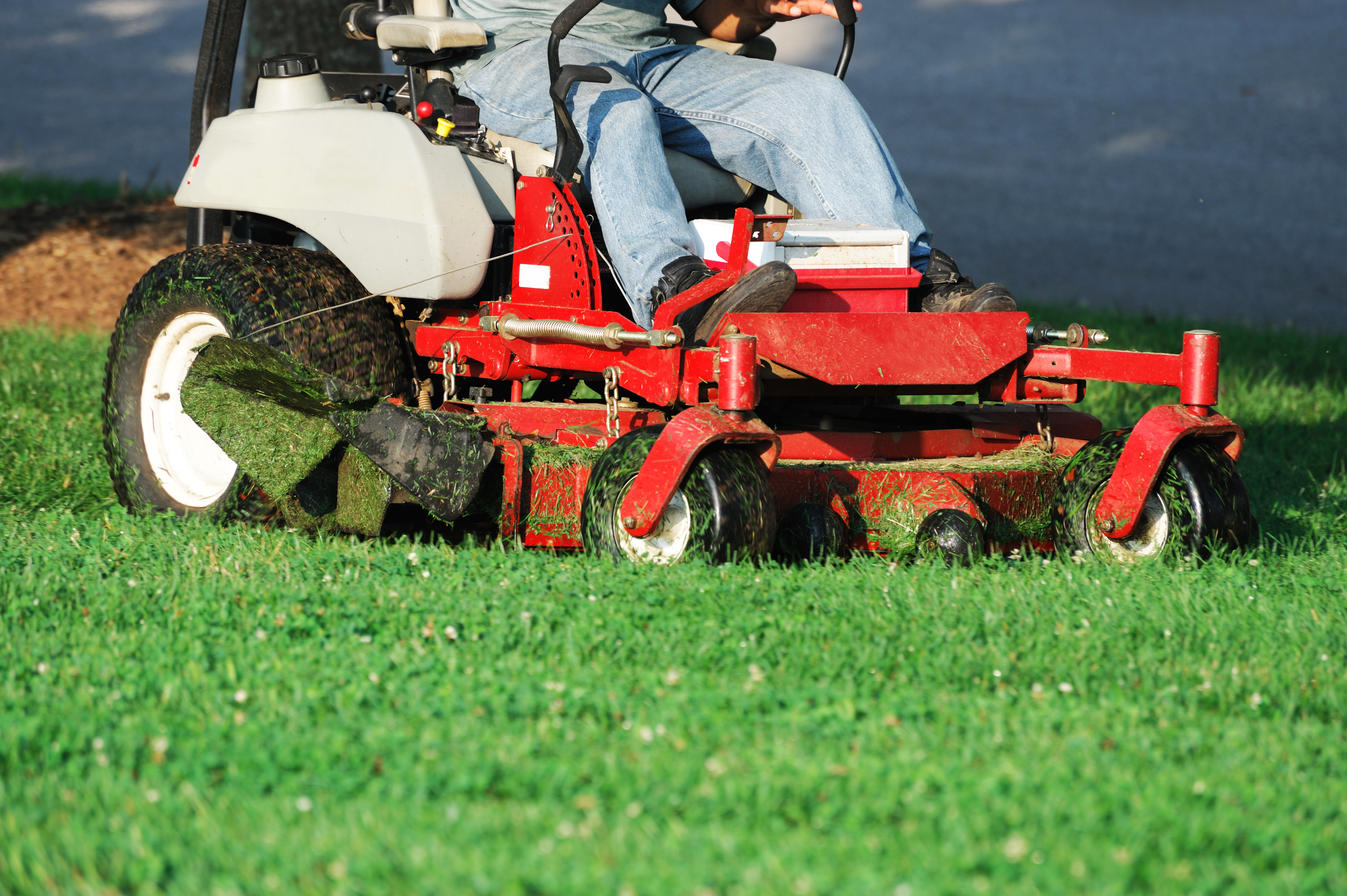 Even though there are some who enjoy taking care of their lawn personally, they often treat it as a part-time hobby, instead of a regular home maintenance chore that requires a significant investment in time. Consequently, their yard isn't "all it can be". The largest benefit to hiring a Wentzville, MO lawn service is that you can keep doing any tasks you enjoy, while hiring a Wentzville, MO lawn care service to handle the rest. Business owners and those homeowners who find themselves too busy can opt for "full-service". Our Wentzville, Mo lawn service will keep your yard looking beautiful and perfectly-kept all year round.
The Benefits of Professional Lawn Care Service in Wentzville, MO
An overwhelming majority of real estate agents– 90% –advise homeowners that lawn care is the biggest single factor in a homes' "curb appeal." They also advise to use pros who only do lawn care. Wentzville, MO, homeowners who are familiar the local real estate market will usually use a Wentzville, MO lawn mowing service to keep their yard in "showcase" condition. Using a Wentzville lawn care services company, can result in a 12% increase in property/resell value it's. Experts report that investing just 5% of the home's value on the landscaping and lawn can mean a Return on Investment of up to 150%.
What Are Some Typical Services Provided by our Lawn Care Services Company in Wentzville, MO?
We know that homeowners have a choice in when selecting a Wentzville, MO grass cutting service. That is why we provide long menu of available services.
Property owners – both residential and commercial – can opt for full-service – all care/maintenance handled year-round – or go "delicatessen-style" –picking only those lawn care services that fit their particular needs. Some typical services may include –
Initial Lawn Inspection, Detailed Written Evaluation, and Client Consultation
Planting Services, including Seeding, Overseeding, and Installation of Turf/Sod
Chemical and/or Organic Fertilizing
Weeding and Herbicide Application
Leaf Removal and Vacuuming Services
Complete Yard Cleanup/Debris Removal
Dedicated Schedule of Lawn Maintenance – Mowing, Watering, and Edging
If you are "hands-on" you can continue to perform any yard work you enjoy, and leave the rest to our Wentzville, MO lawn care services team.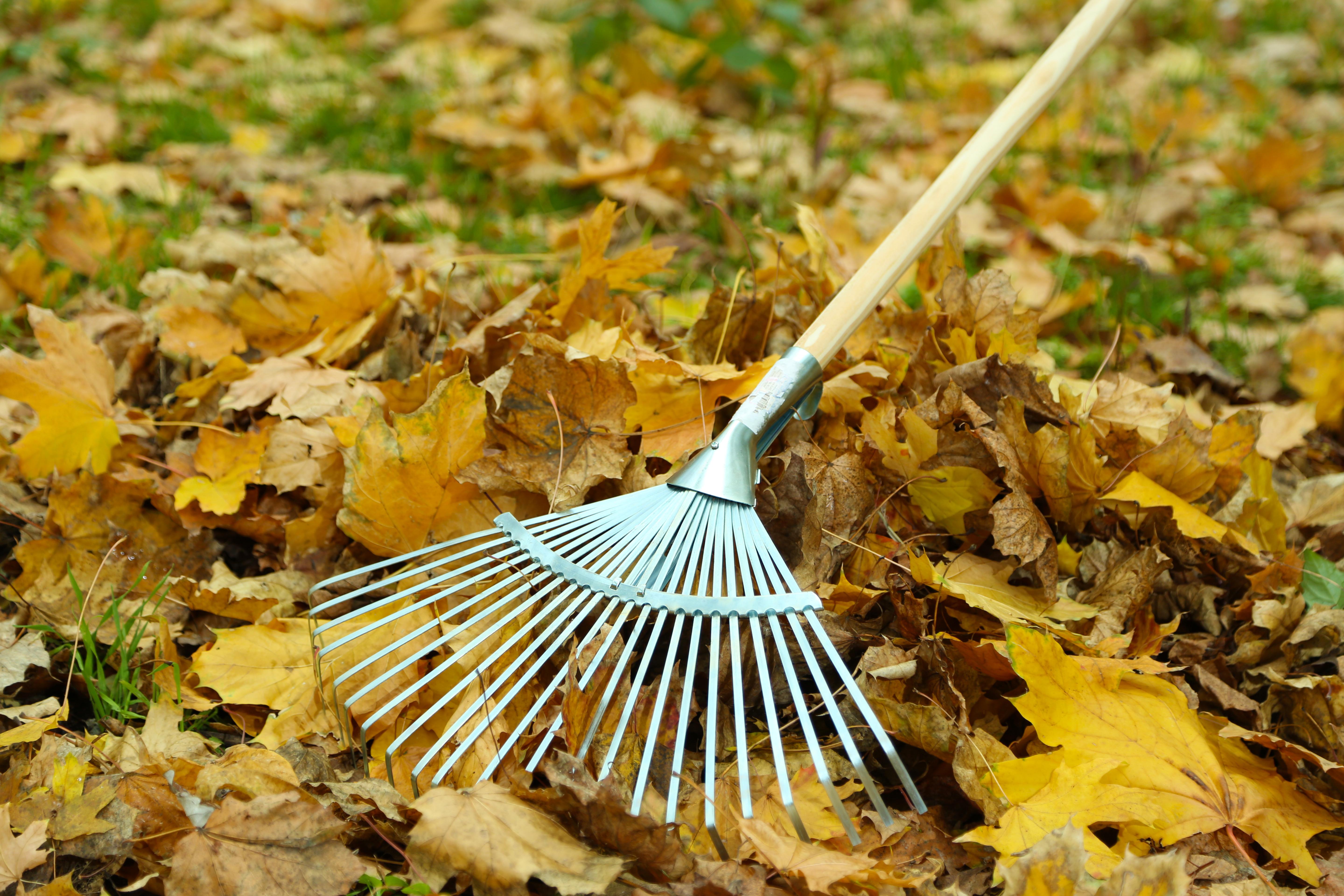 If you live in the St. Charles County area and need help updating and maintaining your lawn, please contact Schwartz Brothers Landscape Solutions for a free estimate.
All about Wentzville, Missouri
Originally founded in 1855, Wentzville now has around 23,000 residents. It is the home of the St. Charles County Fairgrounds and hosts several fairs and festivals throughout the year. The city's largest employer is a General Motors plant.
Median household income, home values, and average household net worth are all higher than the state and national averages, although they are in line with the rest of St. Charles County.
Schwartz Brothers Landscape Solutions
Home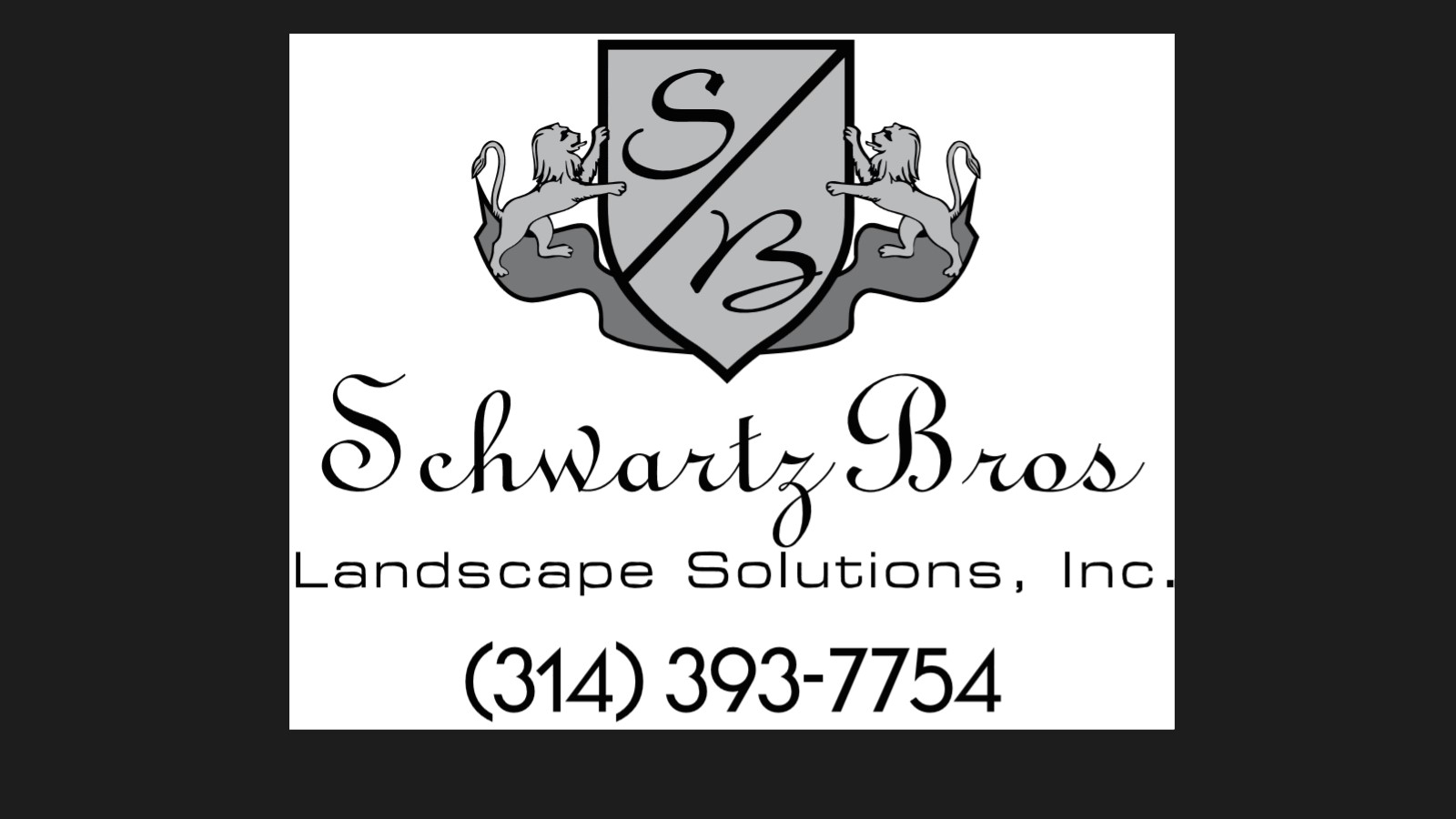 (314) 393-7754
Hours:
Mon-Fri 8am – 5:30pm