Lawn Care Service in Wildwood- Top Rated Service!
Lawn Care Wildwood MO
When you picture your next home improvement project for your property in Wildwood, MO, lawn care probably isn't at the top of your list.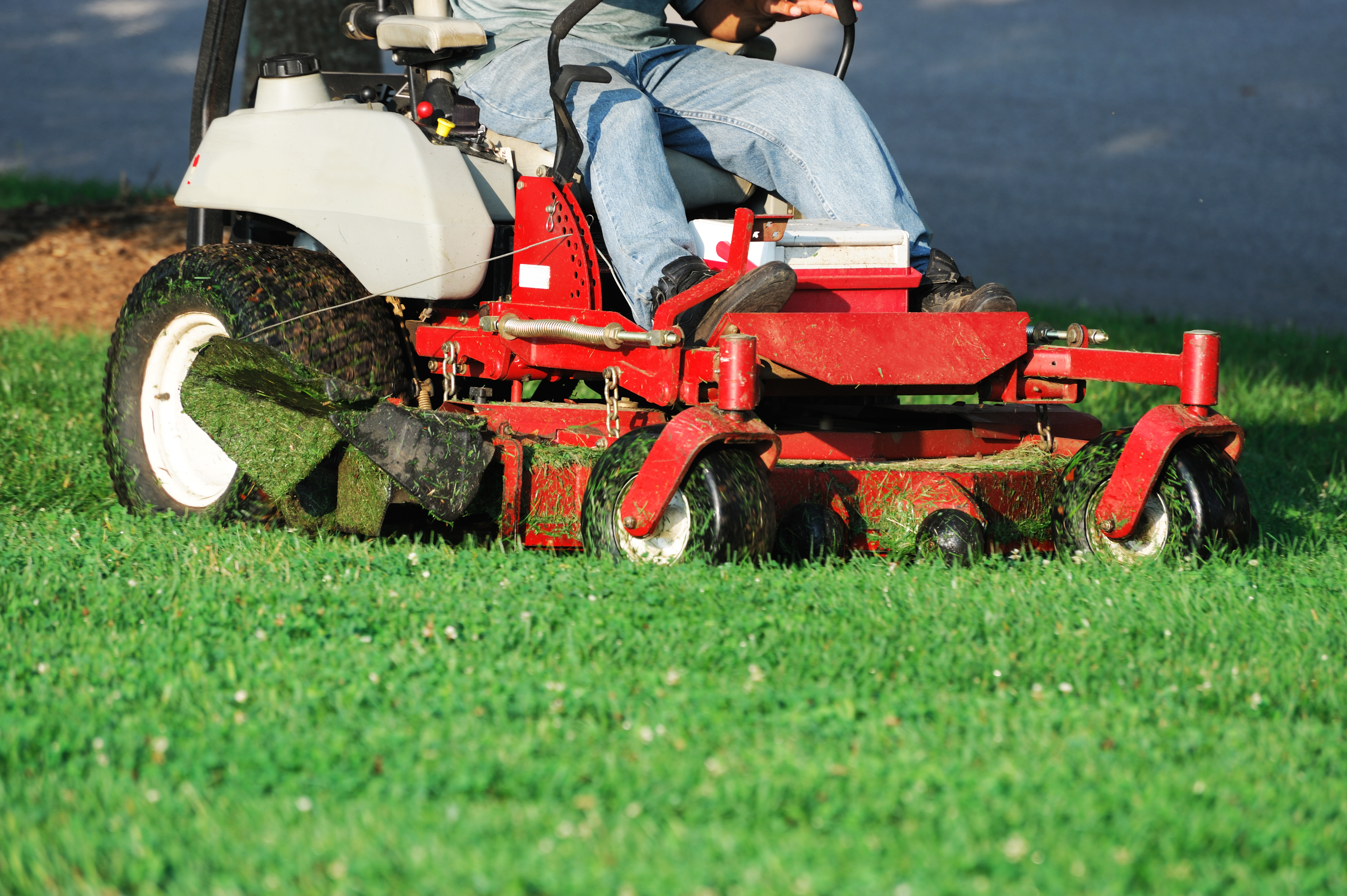 However, there are a number of advantages to making your yard the next area of your focus.
A properly-maintained lawn –
visibly demonstrates your pride of ownership
enhances exterior aesthetics and curbside appeal
accents the rest of your property
increases the value of your home
generates a great Return on Investment
elicits a greater response rate if the house is ever listed for sale again
It's very simple – if you want to maximize the value of the investment you made in your residential or commercial property, lawn care in Wildwood is definitely the way to go.

Wildwood Landscaper- When You Want the Very Best Call us!

Lawn Care Wildwood MO – Benefits of Professional Services
The mission of professional lawn care services in Wildwood and Webster Groves, MO is to make life easier – and better – for local home and business owners by handling all of their lawn care needs, including –
Planting/Seeding/Turf Installation – This is where it all starts. The right grass, planted correctly, can fill in any bare or damaged spots in your lawn, giving it a much fuller appearance.
Organic and/or Chemical Fertilizer – By giving your lawn the proper nutrients, professional lawn care services in Wildwood encourage healthy growth.
Manual Weeding/Herbicides – With diligence and vigilance, lawn care Wildwood professionals can stop insidious plant growth before it can really set down roots.
Insect/Rodent Pest Control – Invading insects and burrowing rodents can severely damage a lawn. Trained lawn care professionals in Wildwood can eliminate these pests with insecticides, deterrents, and humane removal systems.
Hydration – Experienced Wildwood lawn care professionals familiar with your species of type of grass and the local weather can determine the proper watering schedule for your lawn.
Mowing and Edging – Operating on a schedule that best fits your lawn's needs and your budget, lawn care Wildwood service professionals can shape your lawn to the proper height and to the perfect shape to complement your home or business.
Debris Removal – When garbage or leaves are allowed to accumulate, they will suffocate the grass underneath in relatively short order. Any time of year, but especially during the fall, lawn care Wildwood professionals can manually rake leaves, vacuum the carpet of your lawn for leaves, and remove any other debris that may be there.
All about Wildwood, Missouri and Wildwood Lawn Care
Wildwood, a suburb of St. Louis, is located in western St. Louis County, and has a population of just under 32,000 residents. This large-for-Missouri county – over 67 square miles – is primarily known for its outdoor recreation – the Al Foster Trail, Babler State Park, and Hidden Valley Ski Resort.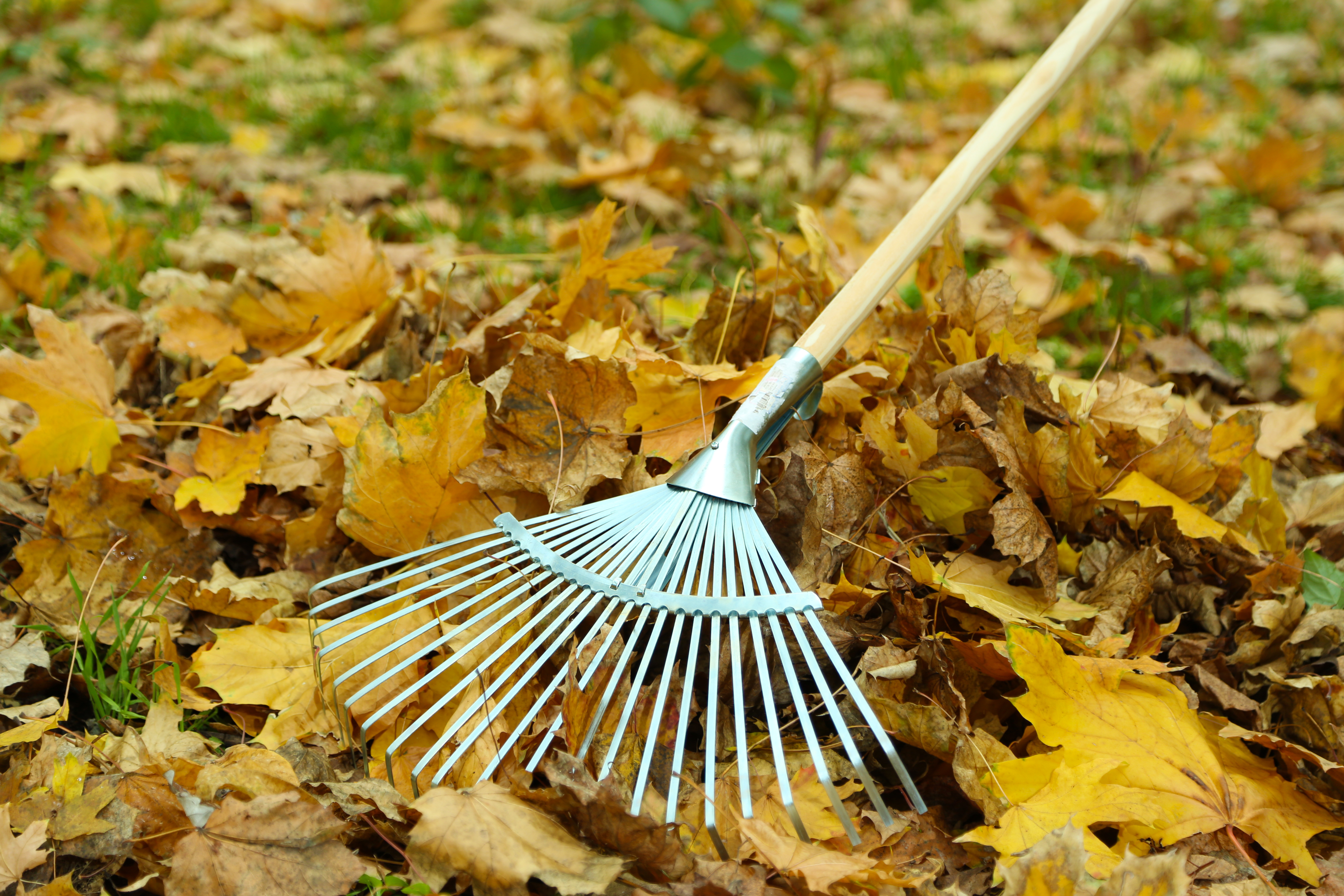 The median household income in Wildwood is almost three times that of the State of Missouri – $121,102 to $47,038, and well over double the median household income for the US – $52,746. Unsurprisingly, the average household net worth is extremely high, as well – $876,832 to Missouri's $386,695, and the United States' $484,469. Home values in Wildwood are almost two-and-a-half that of the state – $295,000, versus $118,000 and home ownership rates for Wildwood are almost 91%.Wildwood residents also marry at a much higher rate than their fellow Missourians – 90% to 71%.
What do all of these numbers really say?
Wildwood residents have good incomes, they purchase rather than rent, and they buy high-end homes. Moreover, because the value of those homes is so high, maintenance and home improvement projects must be a regular priority. Lawn care in Wildwood, MO could and should be one of those projects.
Obviously, a lot of time and effort goes into establishing an effective system. The most professional lawn care Wildwood has to offer is with Schwartz Brothers Landscape Solutions. They help residents who know that it is the right choice to use a well-established and reputable local company to handle all of their lawn care needs and to protect their property investment.